I've just finished up on a set of seven recipe films for Baileys - bringing to life desert recipes featuring different flavours of the well known Irish Cream Liqueur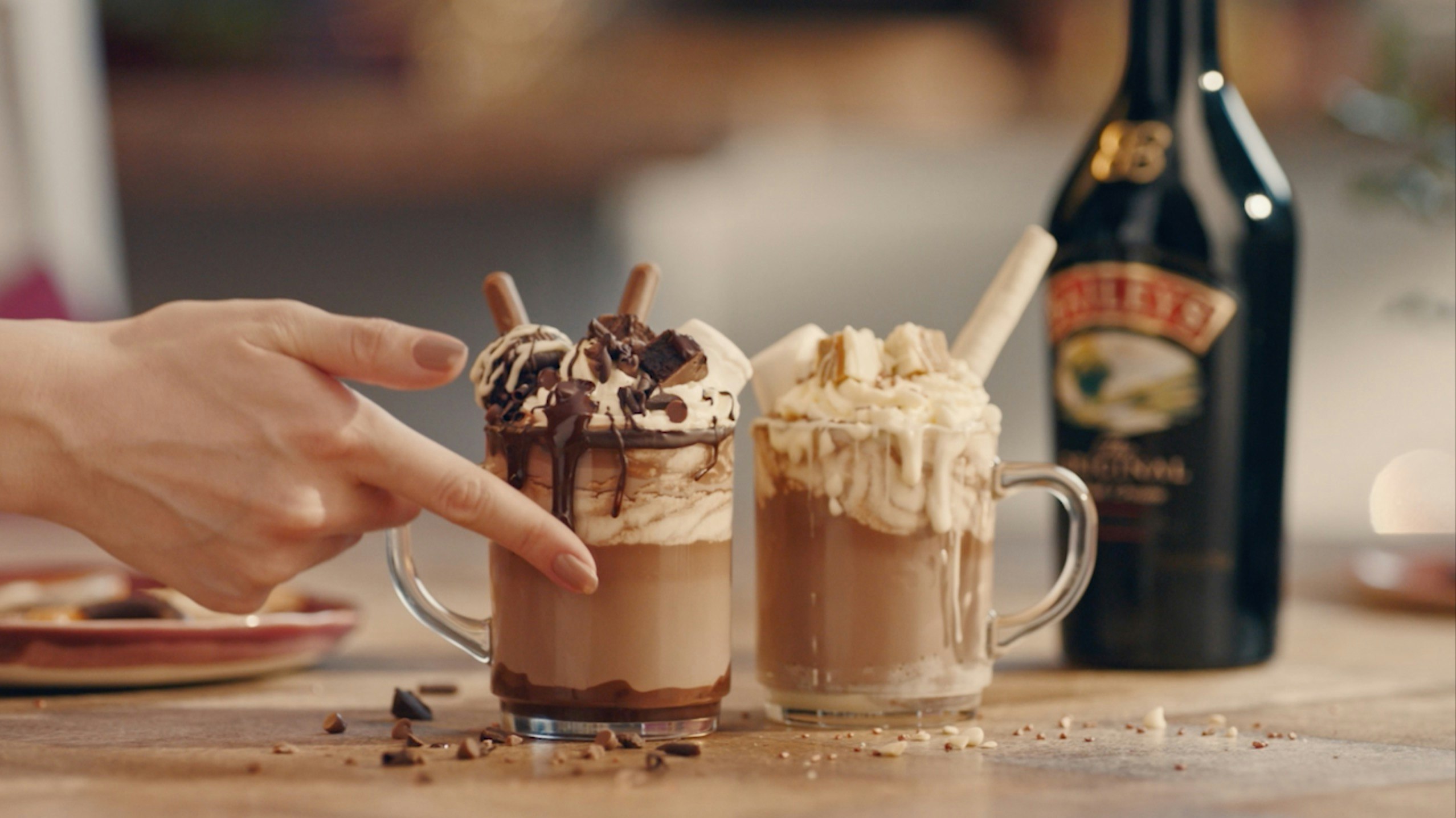 3 1/2 shoot days on location in London, with a very hard working crew. I'm really pleased with the results.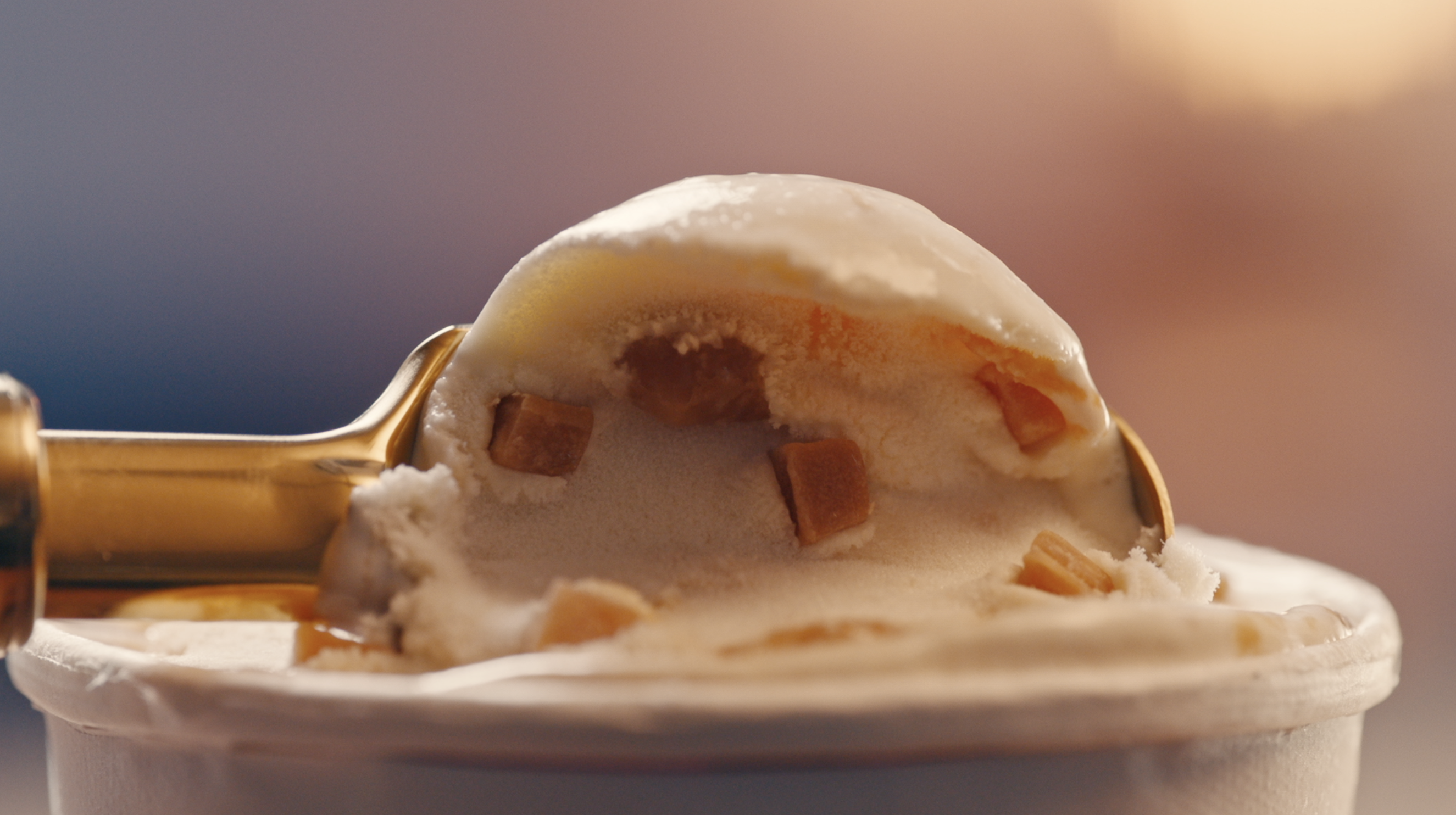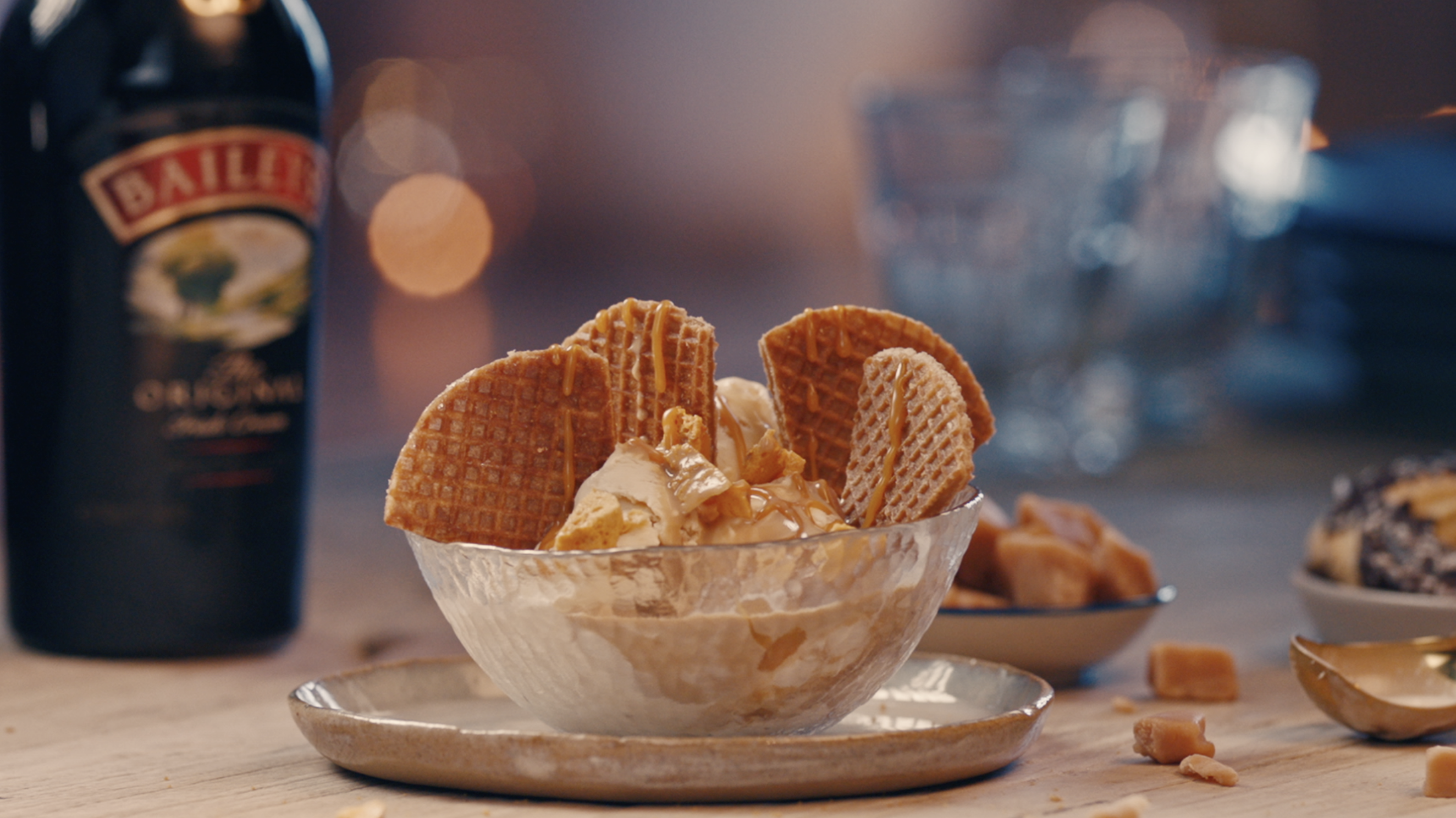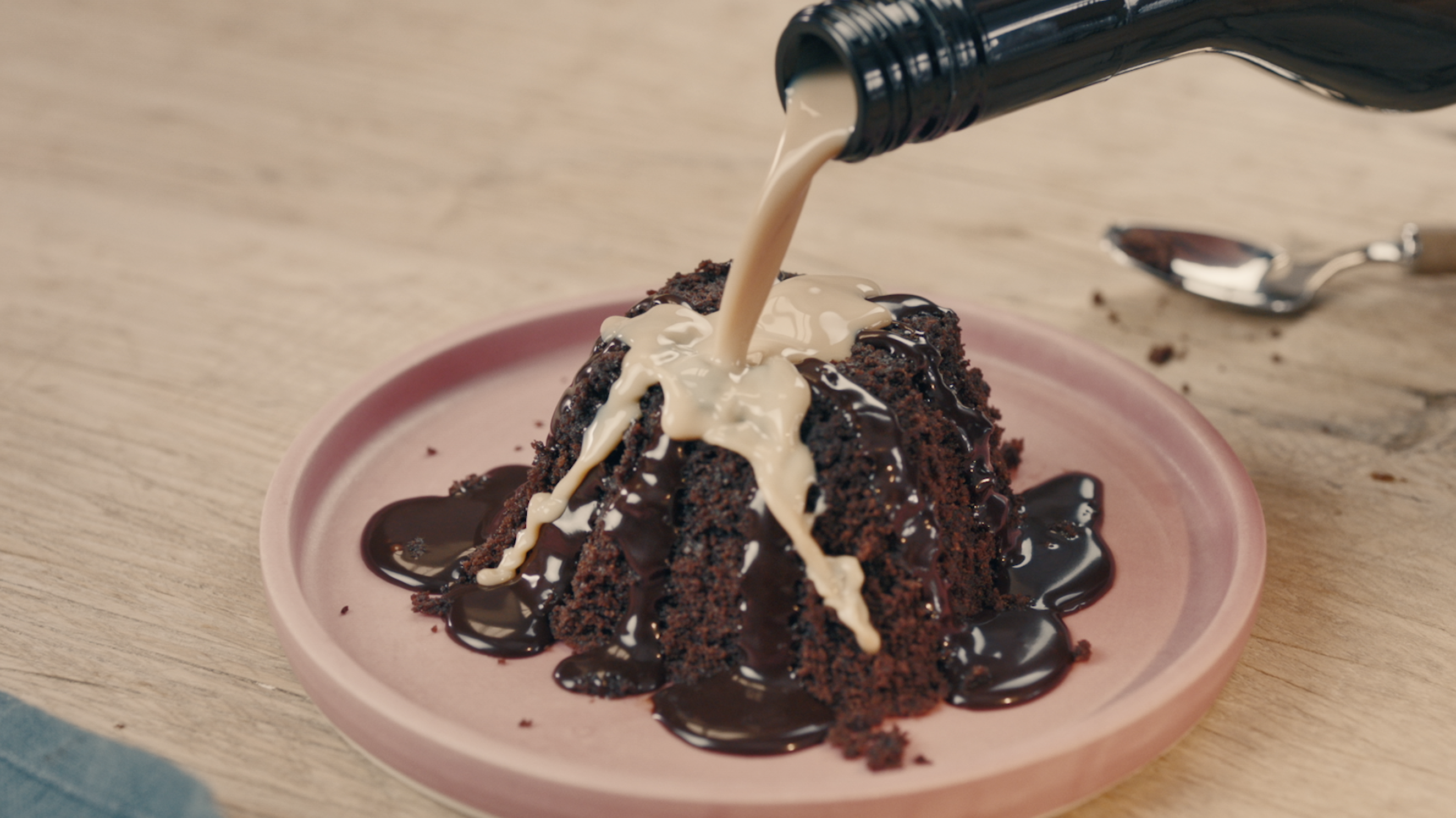 We shot on the Arri Alexa, with Leica glass and a periscope lens system to achieve the shots inside glasses and the super-macro world!