Last month I was lucky enough to shoot with Bentley & The Kite Mag. A great shoot with a very small team - myself & Conal Reid from Tinderflint flew out to Denmark and with the additional help of expert kitesurf filmmaker Bas Koole, we captured the Bentayga V8 taking on two world champion kitesurfers.
On Rømø Beach, Denmark, two forces of nature showcased in their fastest and rawest forms. The two kitesurfers – 6x World Champ Florian Gruber and European Champion Guy Bridge – are racing on foils, with their boards levitating out of the water – the smoothest and most efficient wind powered craft on the planet. And they take on Guy Smith, Le Mans winner and core driver for Bentley M-Sport team, here driving the Bentley Bentayga V8, the newest edition to the Bentayga range and top of the pile when it comes to the competitive super SUV category.
Pure petrol power versus the power of the wind.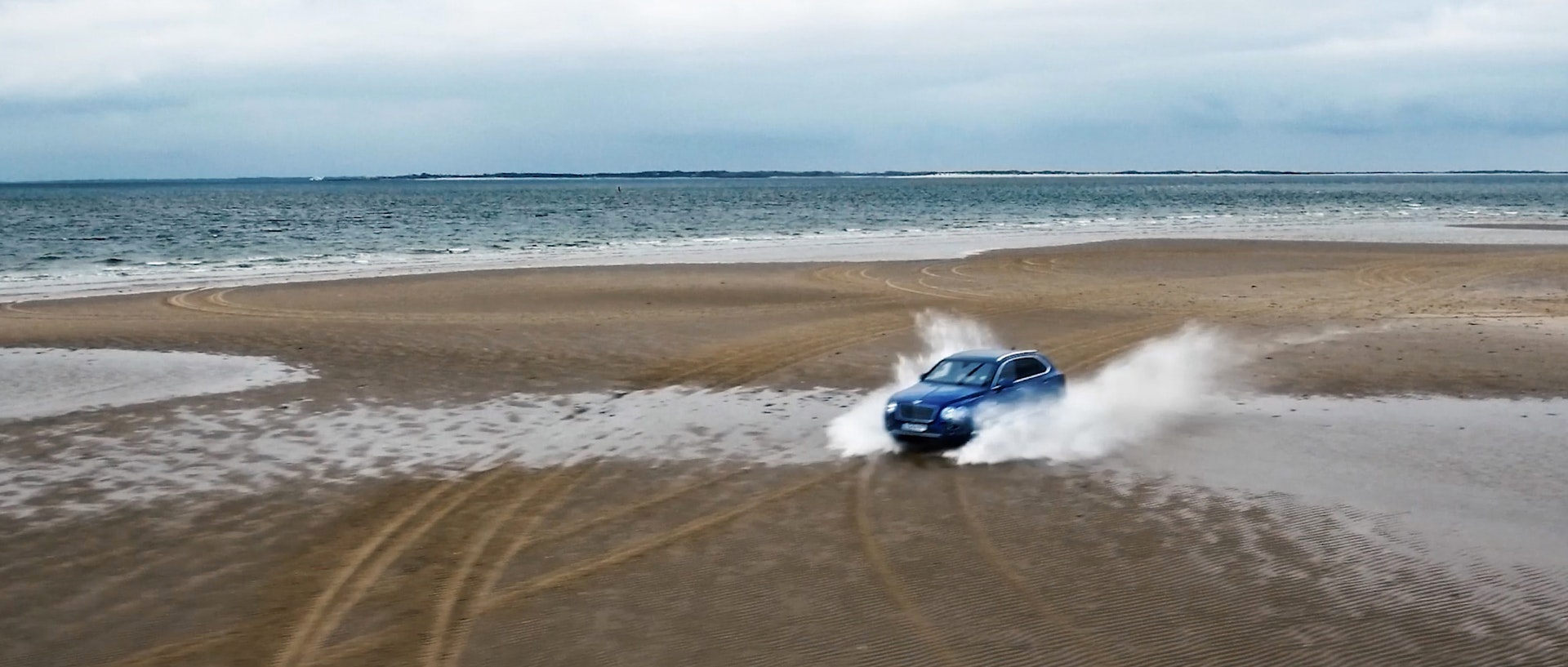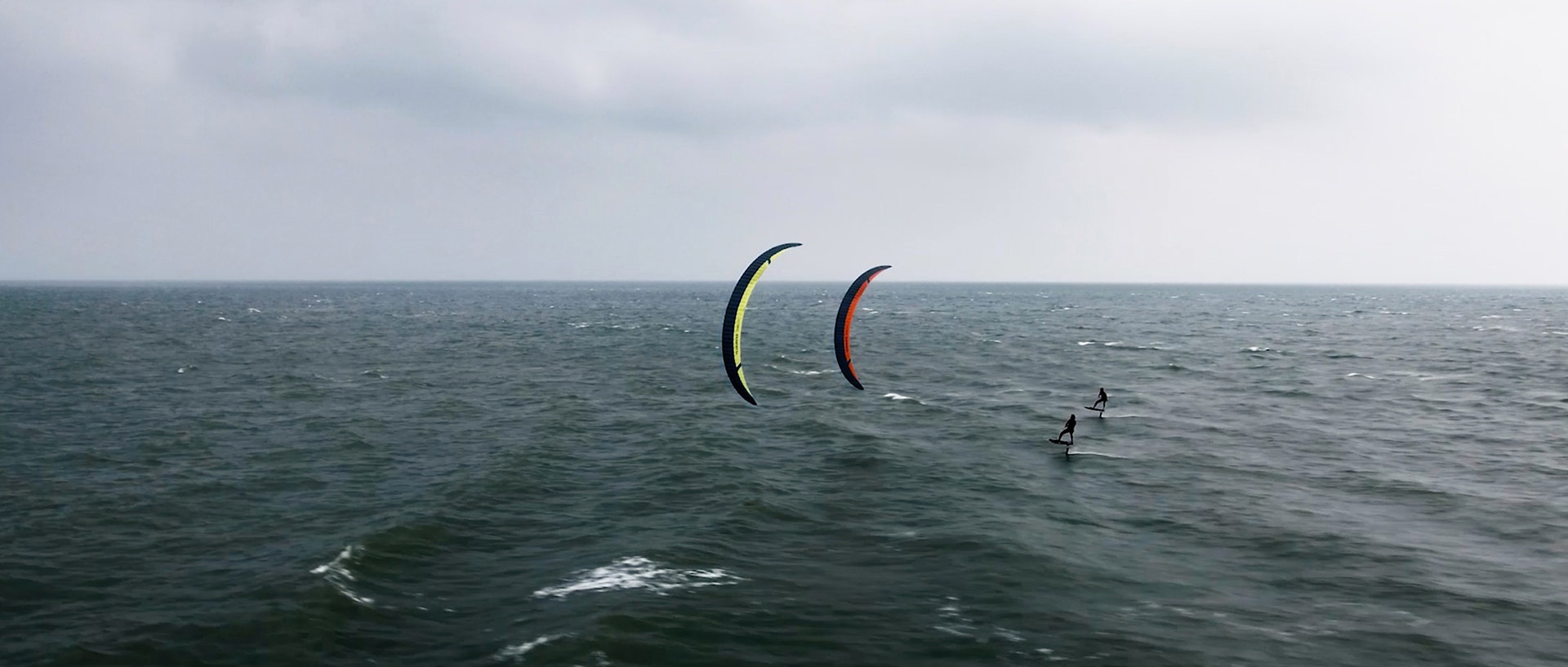 To level the playing field there is a key element to the race: it takes place on the beach, with the brutal North Sea as the backdrop. The Bentayga engaging sand mode and battling through the uncompromising terrain, whilst the kitesurfers have the advantage of being in their natural environment and can ride at top speed. The kitesurfers can stop and turn in the blink of an eye, in the Bentayga Guy Smith has to employ all of his driving skills to keep the V8 in the running, especially as he slows in the deep sand to turn around the halfway point.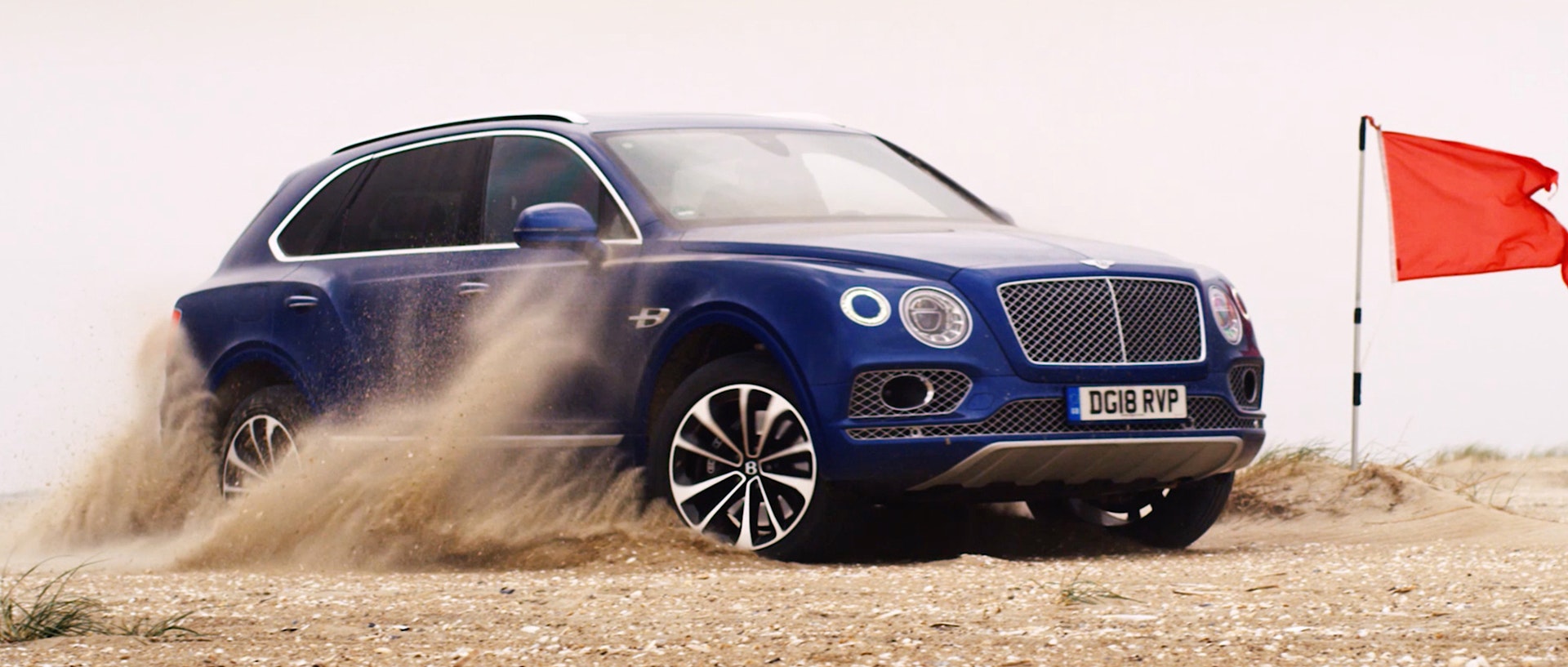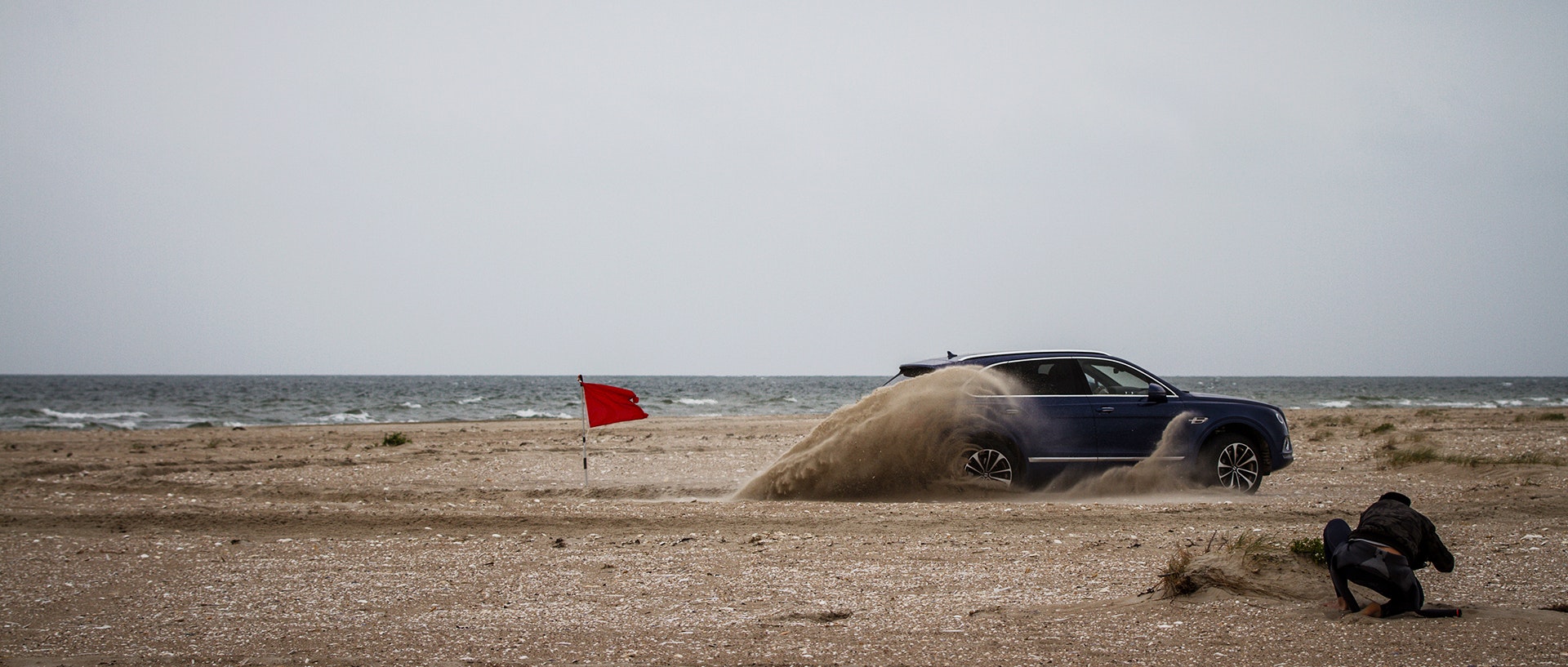 The race is perfectly poised as the kitesurfers accelerate towards the finish with a narrow lead. Guy Smith sees the finish line, has the kites in his sight, and he takes the Bentayga to the limit…
It's a tight race with one clear winner in the end. Watch the film *** HERE *** to see who triumphs...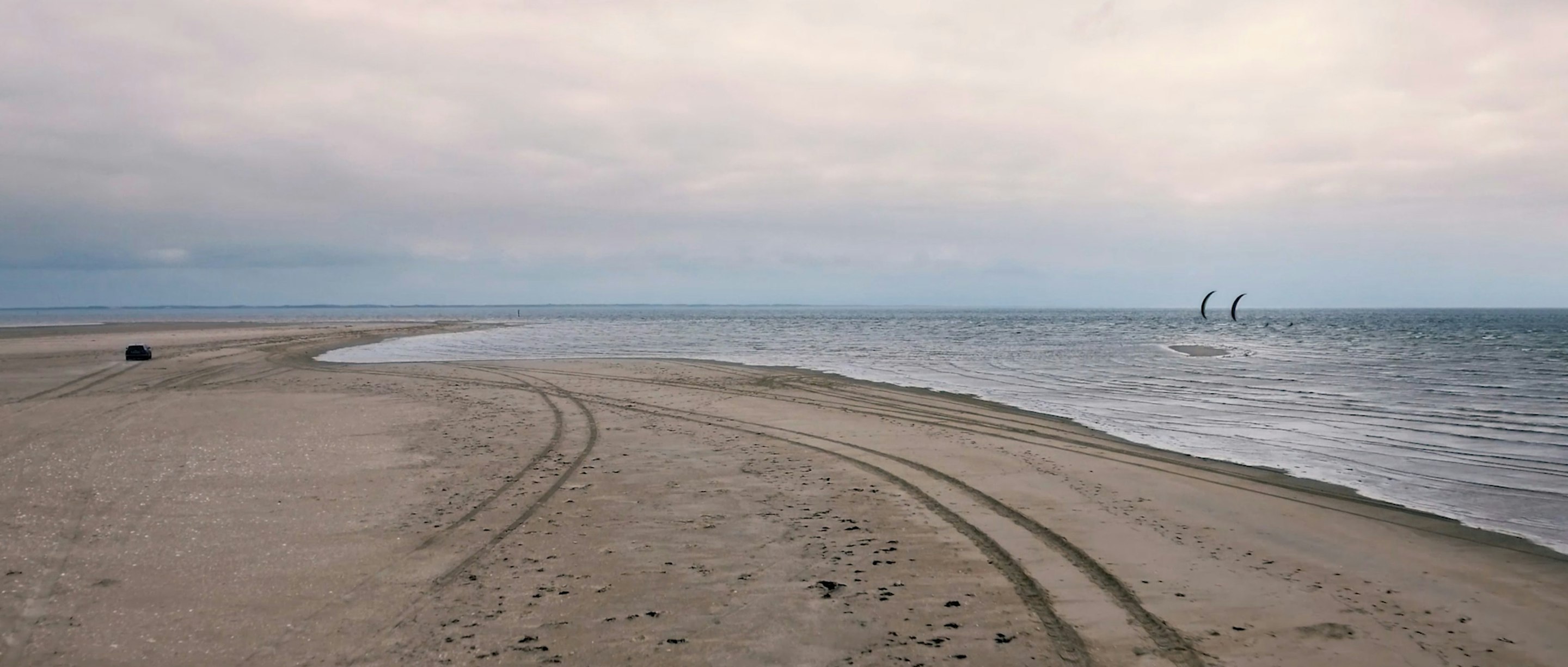 On Land: The Bentley Bentayga V8
Model: V8
Max Power: 542 BHP
Acceleration: 0-60 – 4.4 seconds
Top Speed: 180 mph

On Sea: Kitesurfers

Kite: 12 square meter

performance race kite
Wind: 20-24 knots
Board: Full carbon race foil
Top speed: 57.97 Knots / 66.7 mph