A great way to finish off 2018, travelling to the north of England… and then even further to the remotest depths of Scotland in search of BT customers with a story to tell... See the full films HERE. Lots of fun making these with Guts&Glory and the team at Wunderman.


Our search for some heartwarming and unique stories led us to Sunderland to meet the Kingsleys who use their internet to stream music to their house full of dogs! Literally dogs everywhere! Both their own and their customers who visit them to give their doggy a pampering.


From sunny Sunderland we then travelled further North, flying to the Orkney island to what must be one of BT's most remote customers. Meeting the Barr's who live on the far reaches of the windy Orkney mainland - they run a guest house on a remote beachfront, far away from the hustle and bustle of London that we were all used to. It was very peaceful there and cut off from the rest of the world… apart from the fact they had a super fast broadband connection! Allowing both their guests and them to keep in touch with the outside world whilst being out on the wild west coast!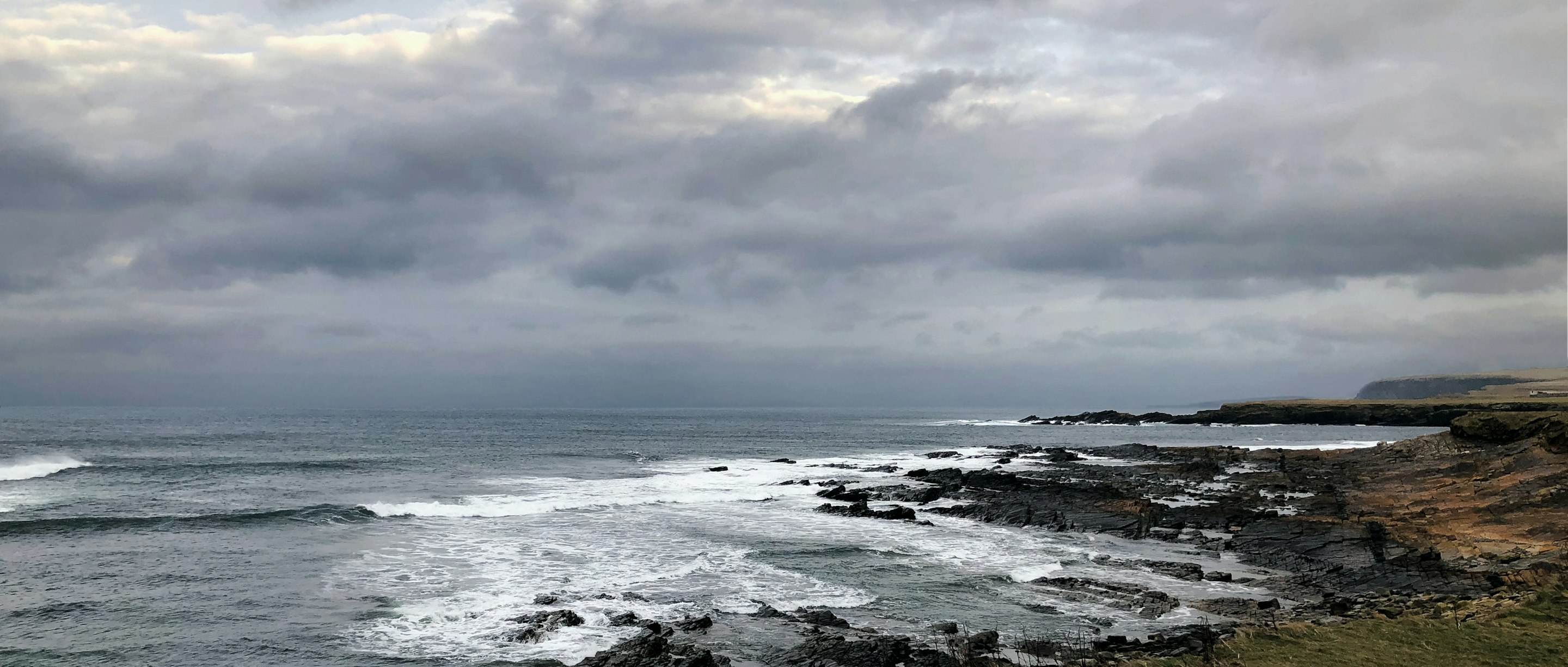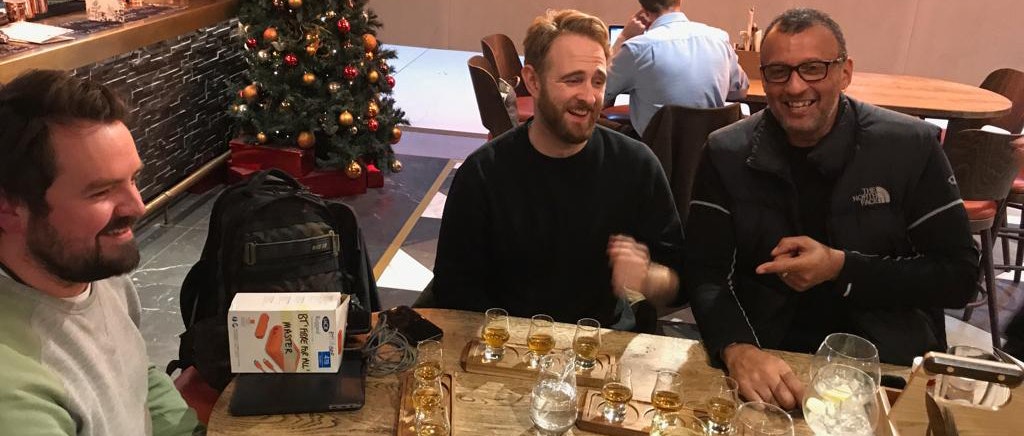 A well earned Whisky on the way back to London after Orkney...