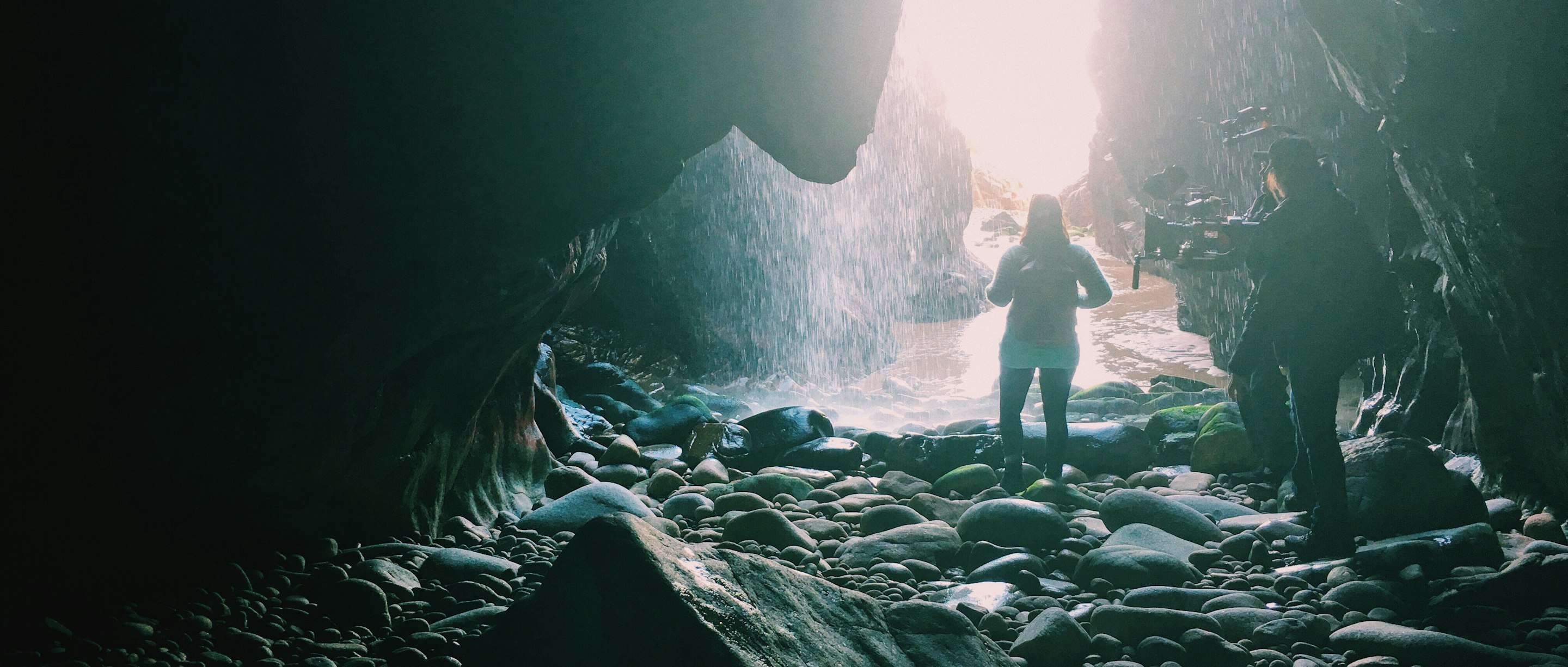 This summer, I spent a week filming out in sunny Jersey for their tourism board, Visit Jersey. Working with Guts & Glory films and the agency One Green Bean to produce four films showcasing some of the amazing activities on offer in Jersey. WATCH THE FILMS HERE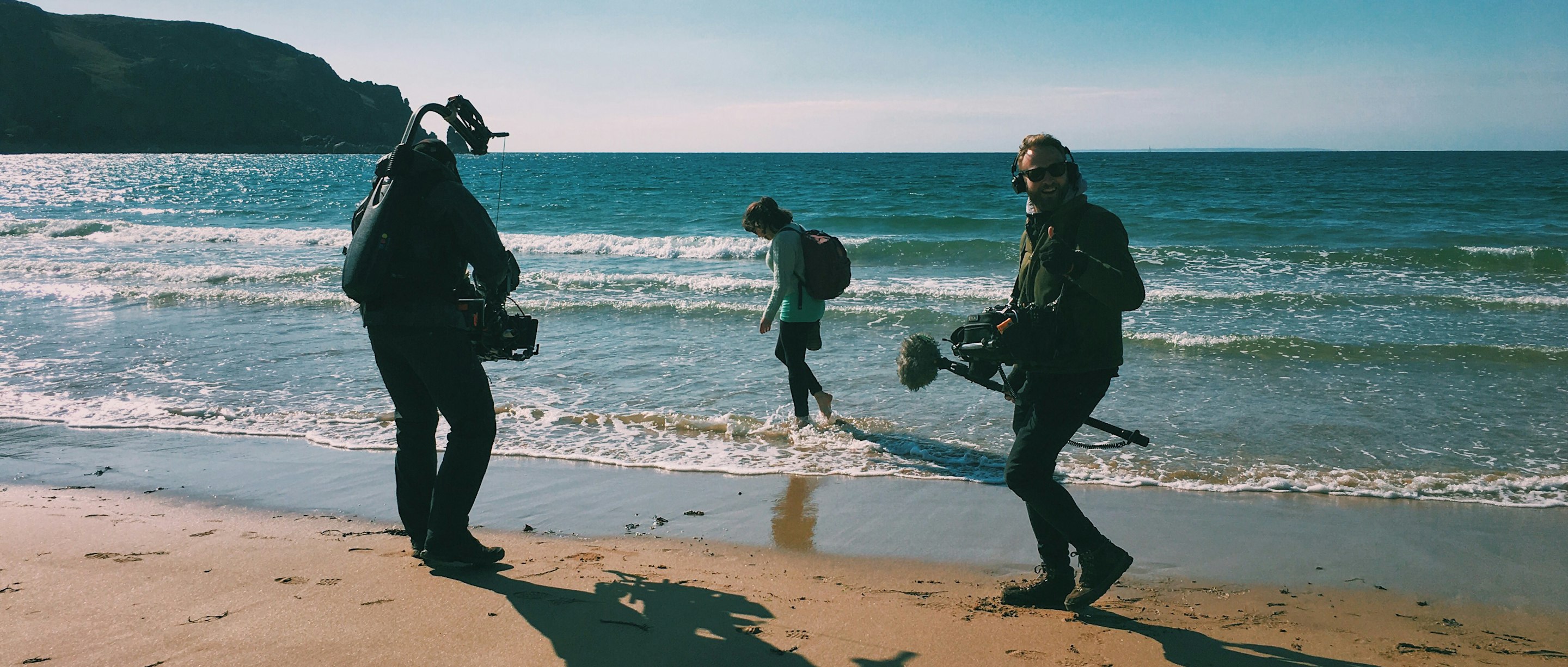 We wanted to challenge people's preconceptions of what a stereotypical surfer, hiker, foodie and cyclist were. After casting around the UK we selected four characters to invite to Jersey and captured their experiences as they sampled the best of Jersey.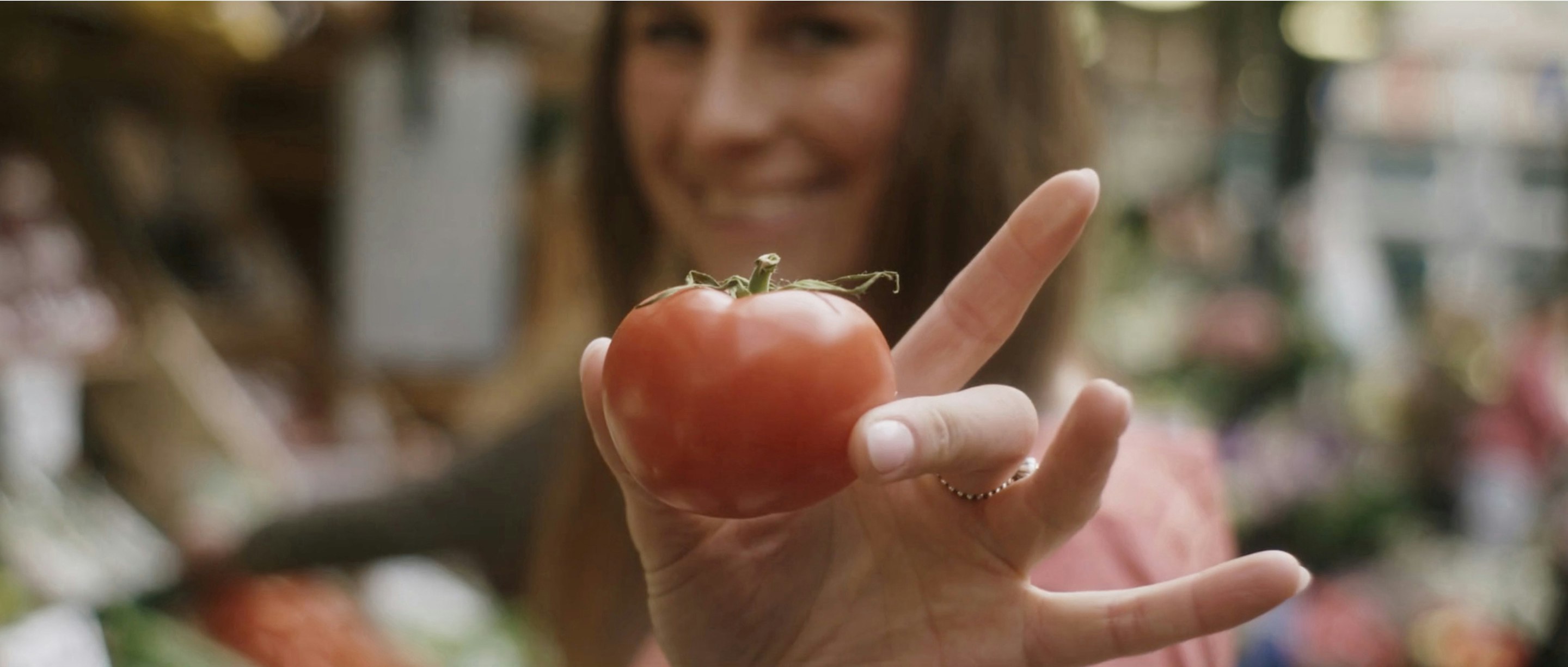 It was a brilliant shoot, with some very long days... but very rewarding. Each film was so different in it's content... from Lottie scouring the island in search of delicious cheeses, vegetables and fish... to Keith who went in search of the perfect surf spot on the Island.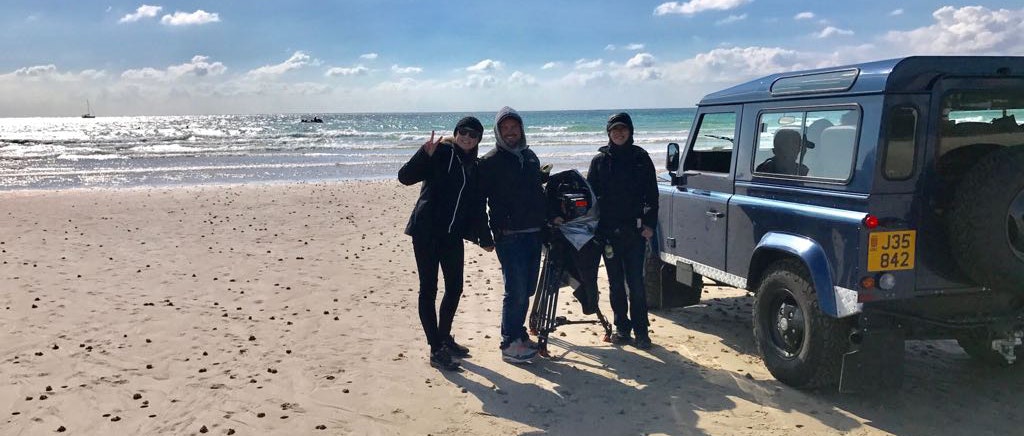 Utilising a very stripped back crew, we followed each of our characters and made use of every tool available to us. Even hiring a tiny Fiat 500 soft-top to film Dave cycling down the Jersey lanes... FYI those little cars make brilliant tracking cars!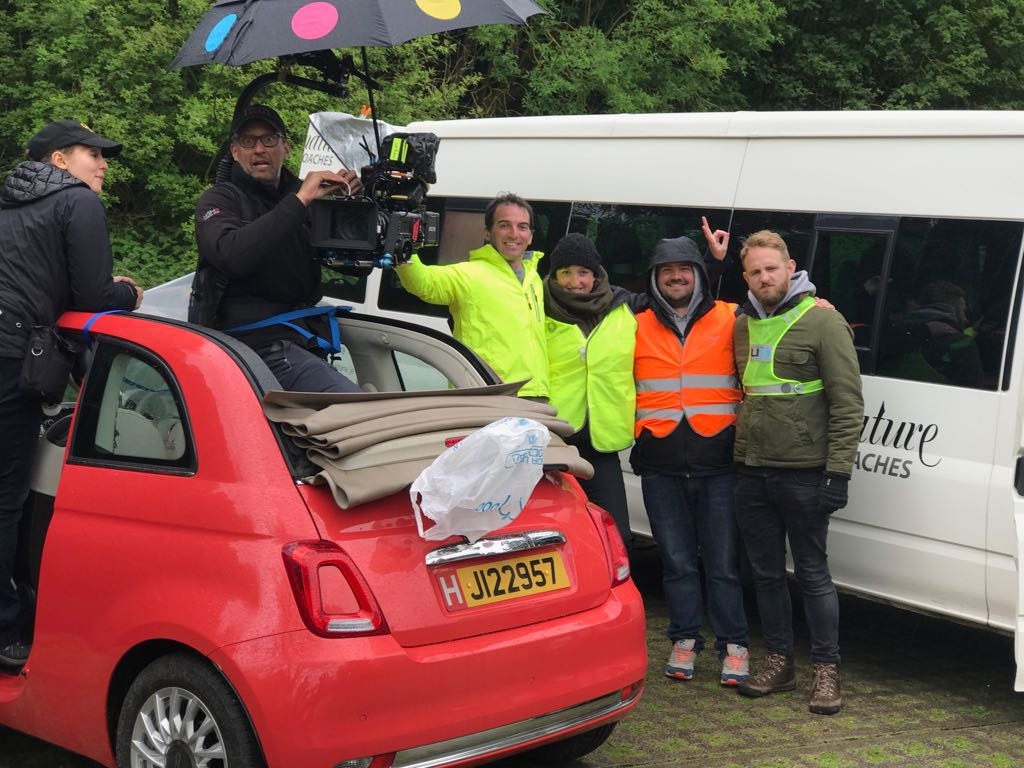 The scenery in Jersey was stunning! Everywhere we went, was a picture postcard scene. The drone got used a lot and we were spoilt for choice when finding locations.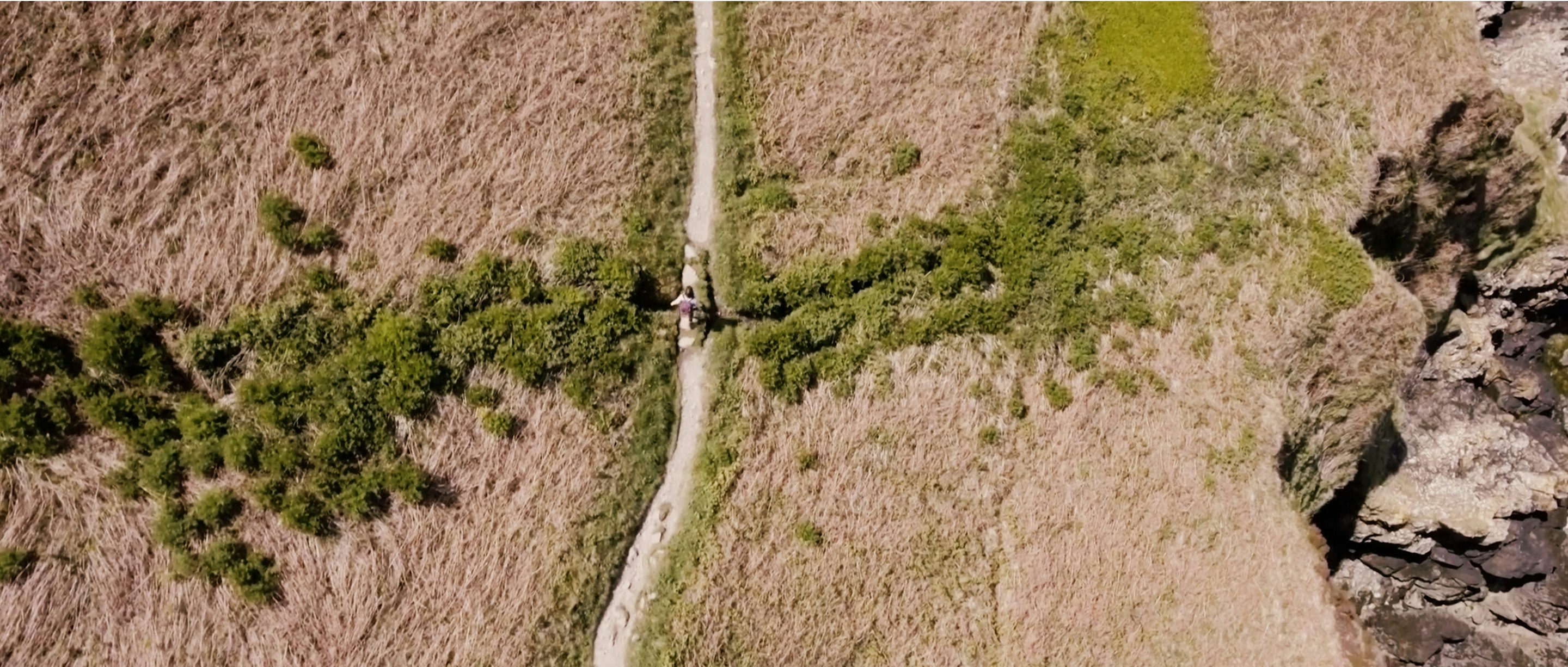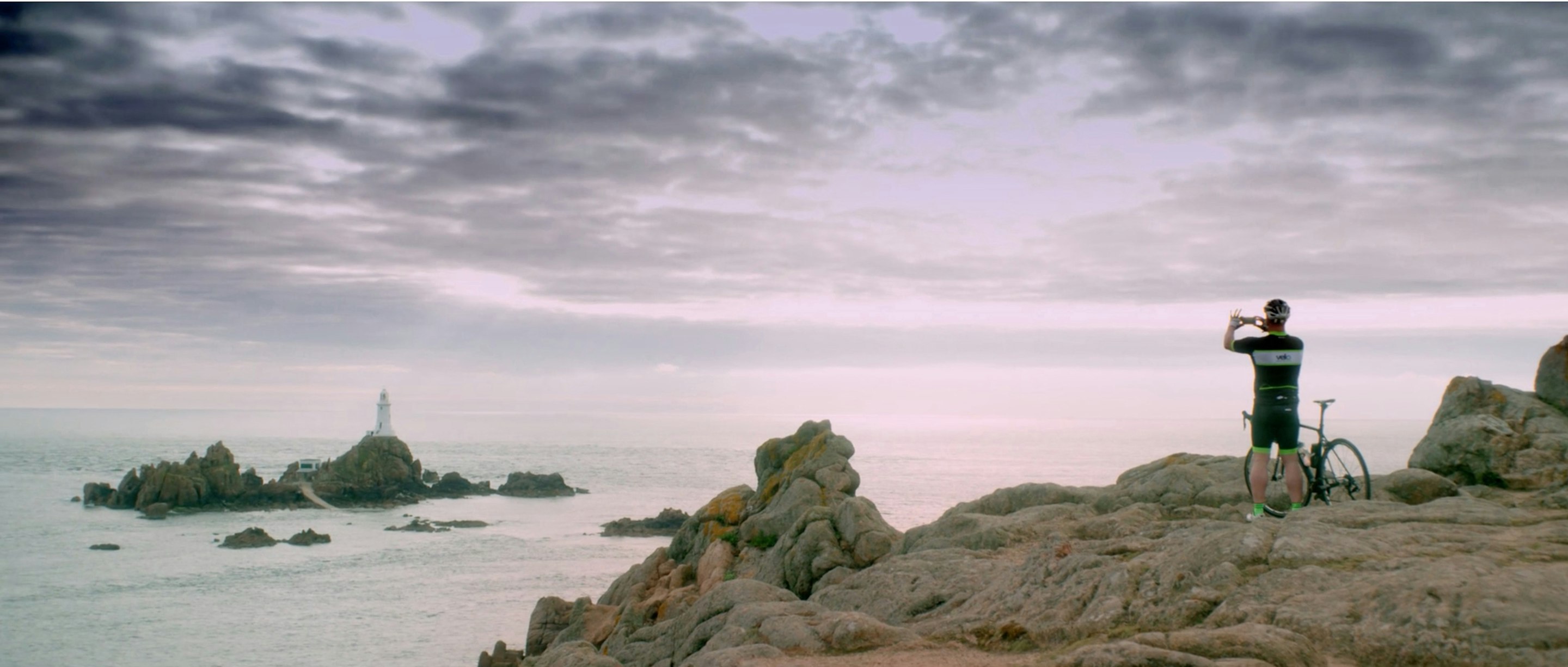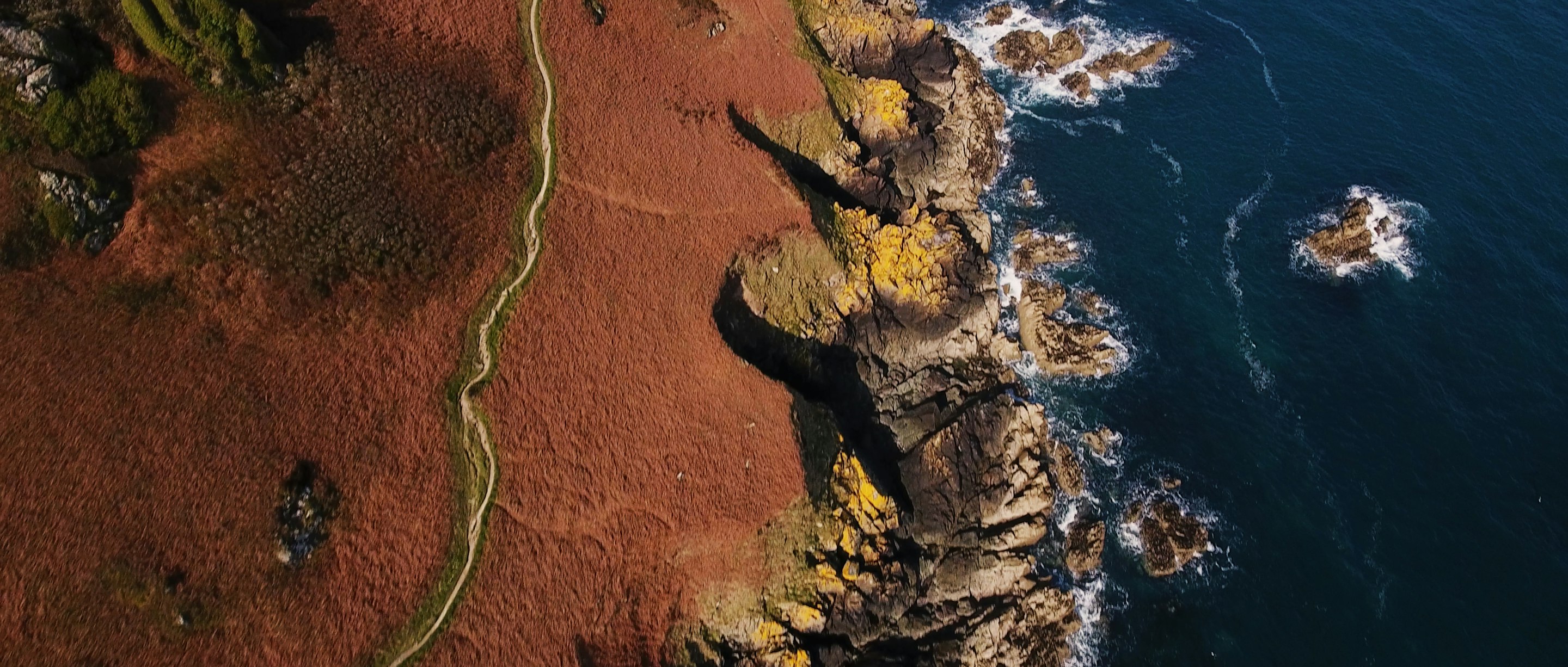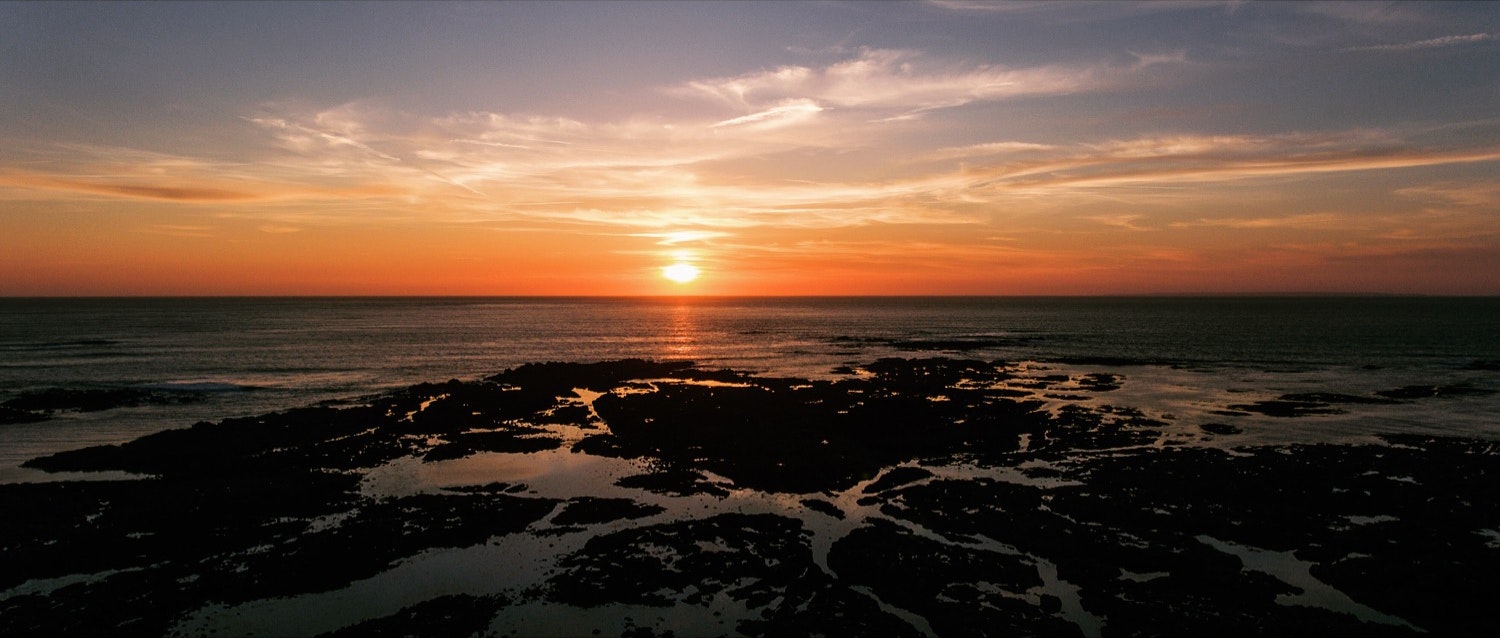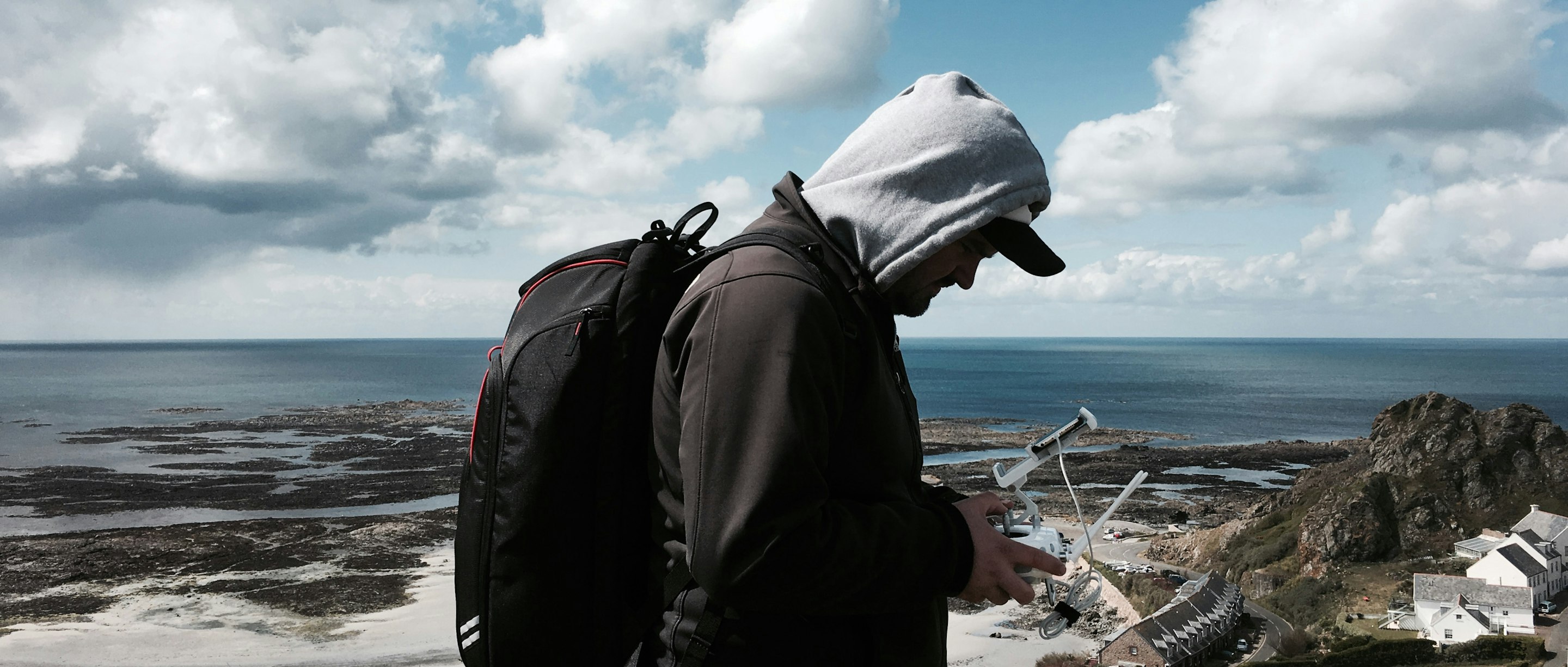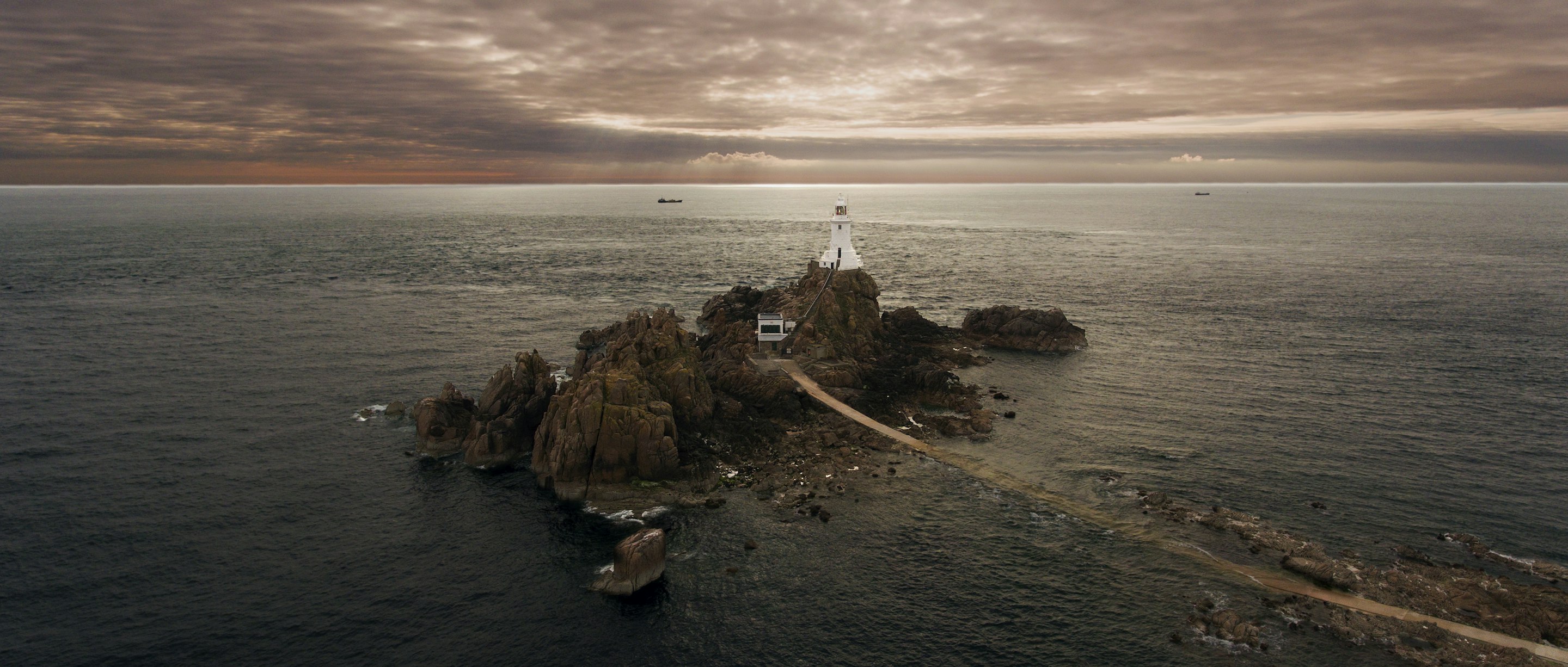 Here's a few behind-the-scenes from the shoot: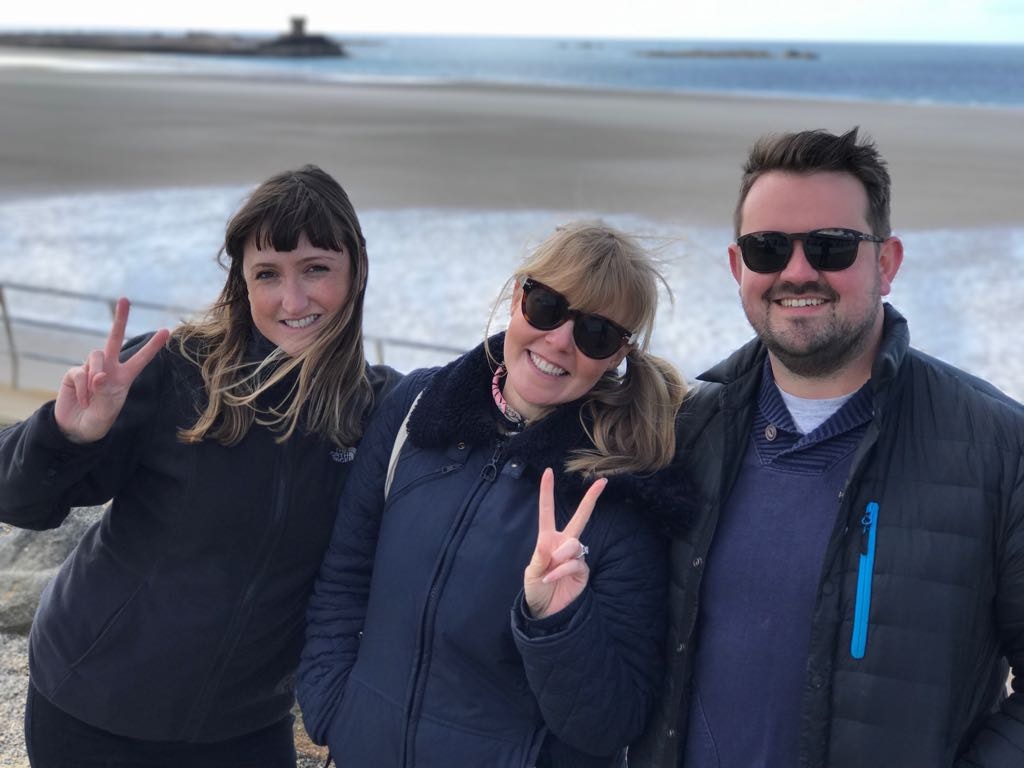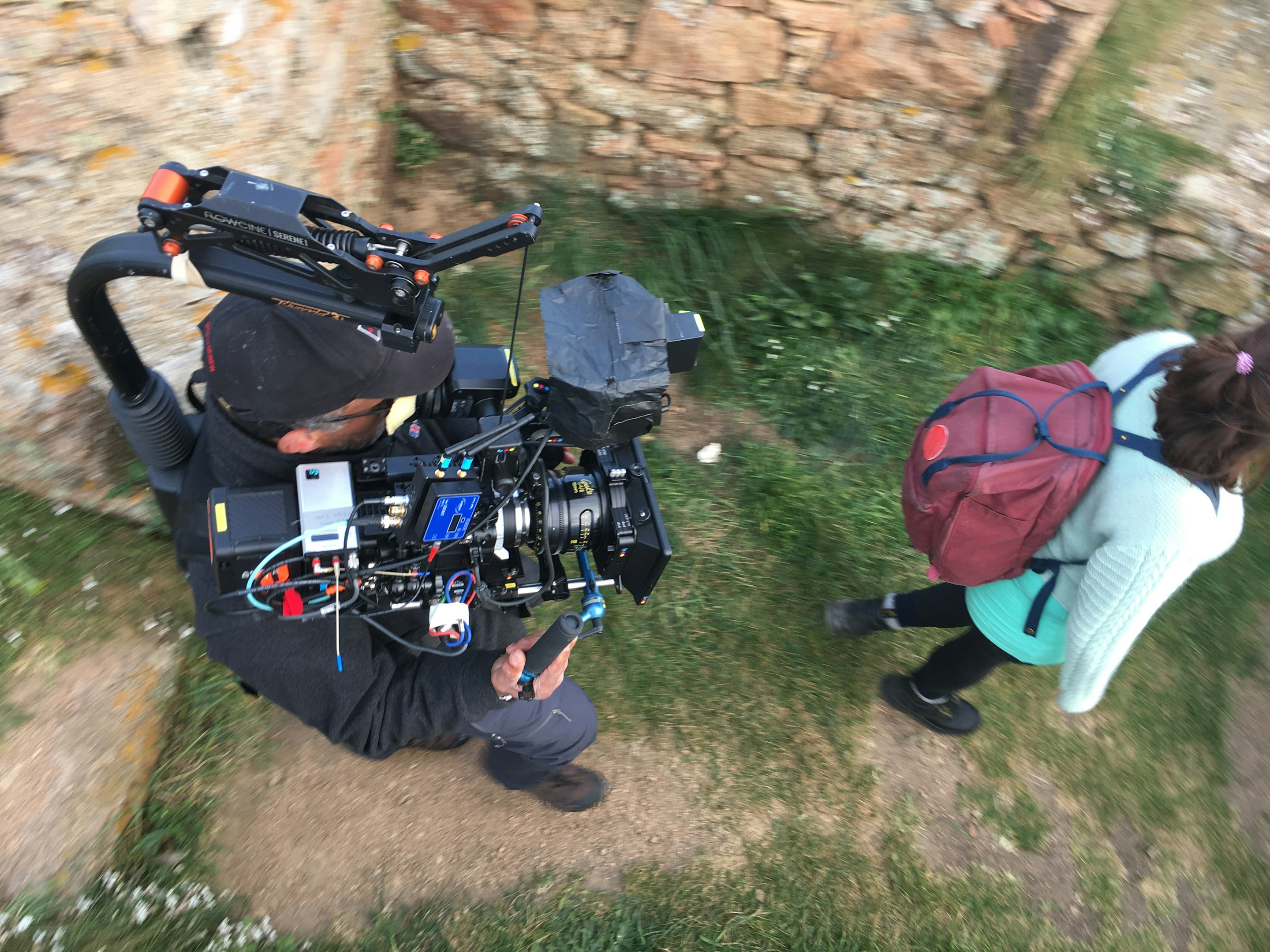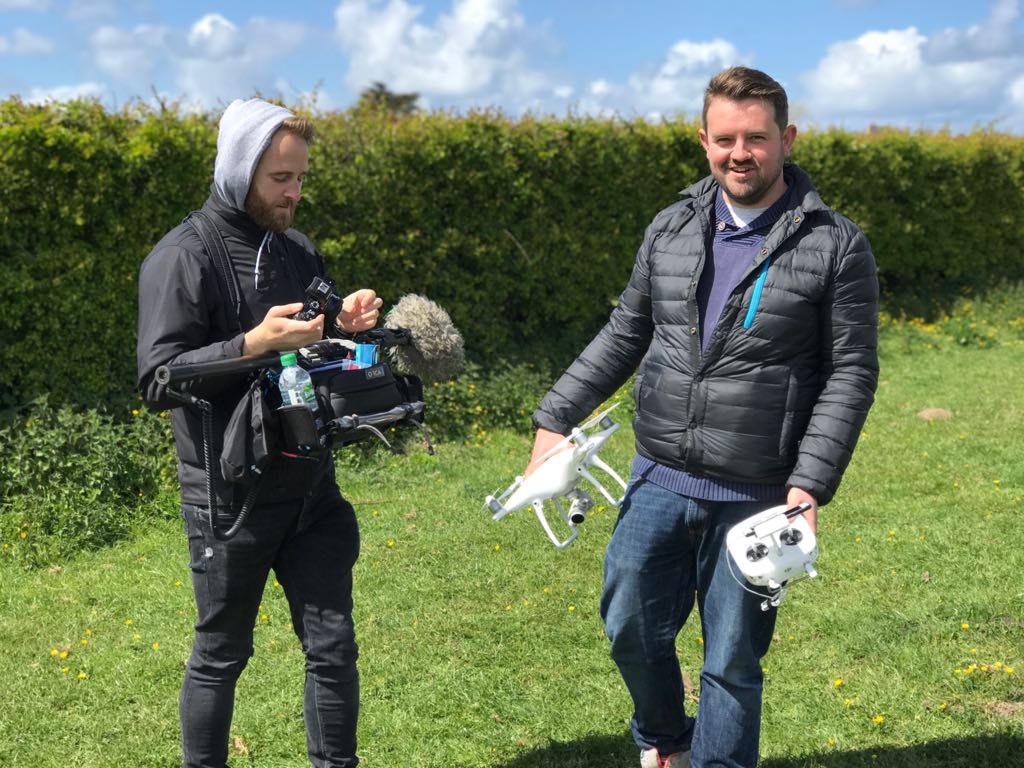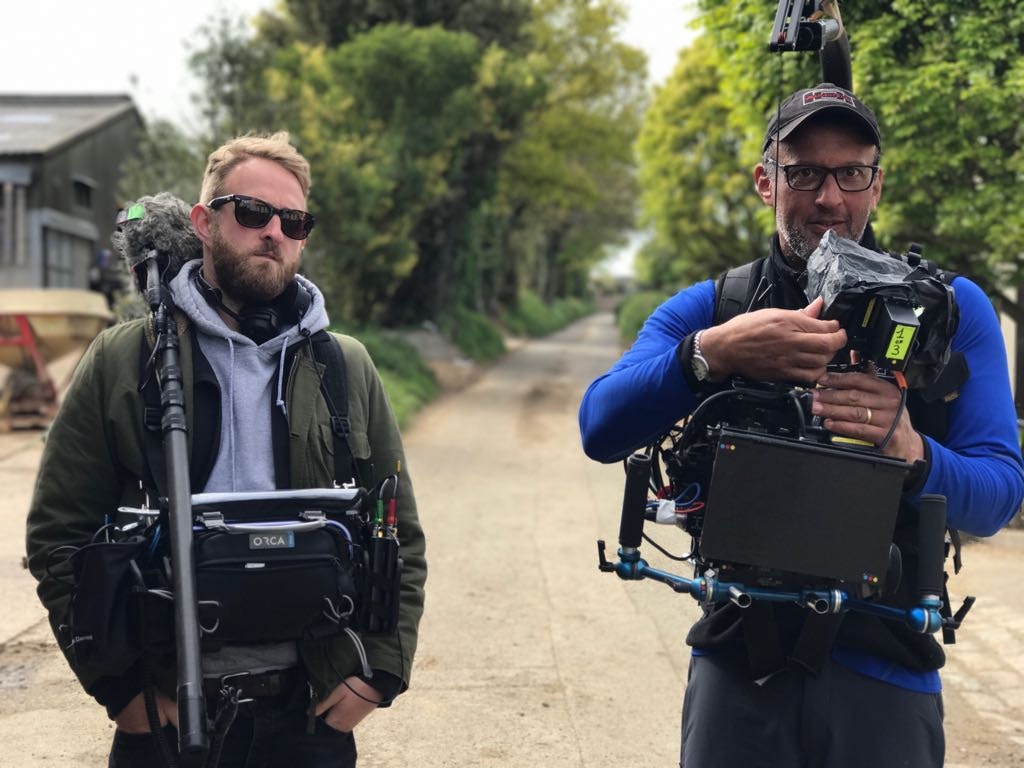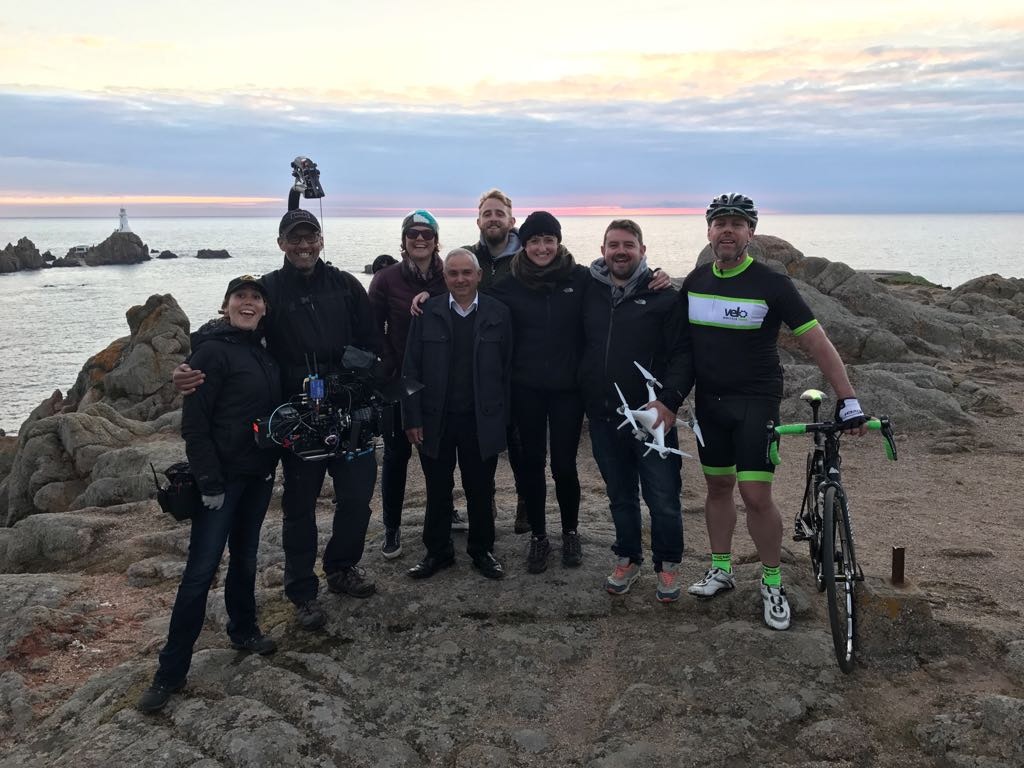 Massive thanks to all the crew for all their hard work in shooting this one!
Full credit below:
Directed & Edited by James Lovick
Director of Photography - Gerry Vasbenter
Produced by Daniella Keeble
Prod Company - Guts & Glory Films
Agency - One Green Bean
Sound - Tom Redhead
1st AC - Jackie Teboul
Runner.- Nathan Daniels
Original Score - Will Wadham @ Shibui Music
And thanks to Lottie, Dave, Keith & Rosie