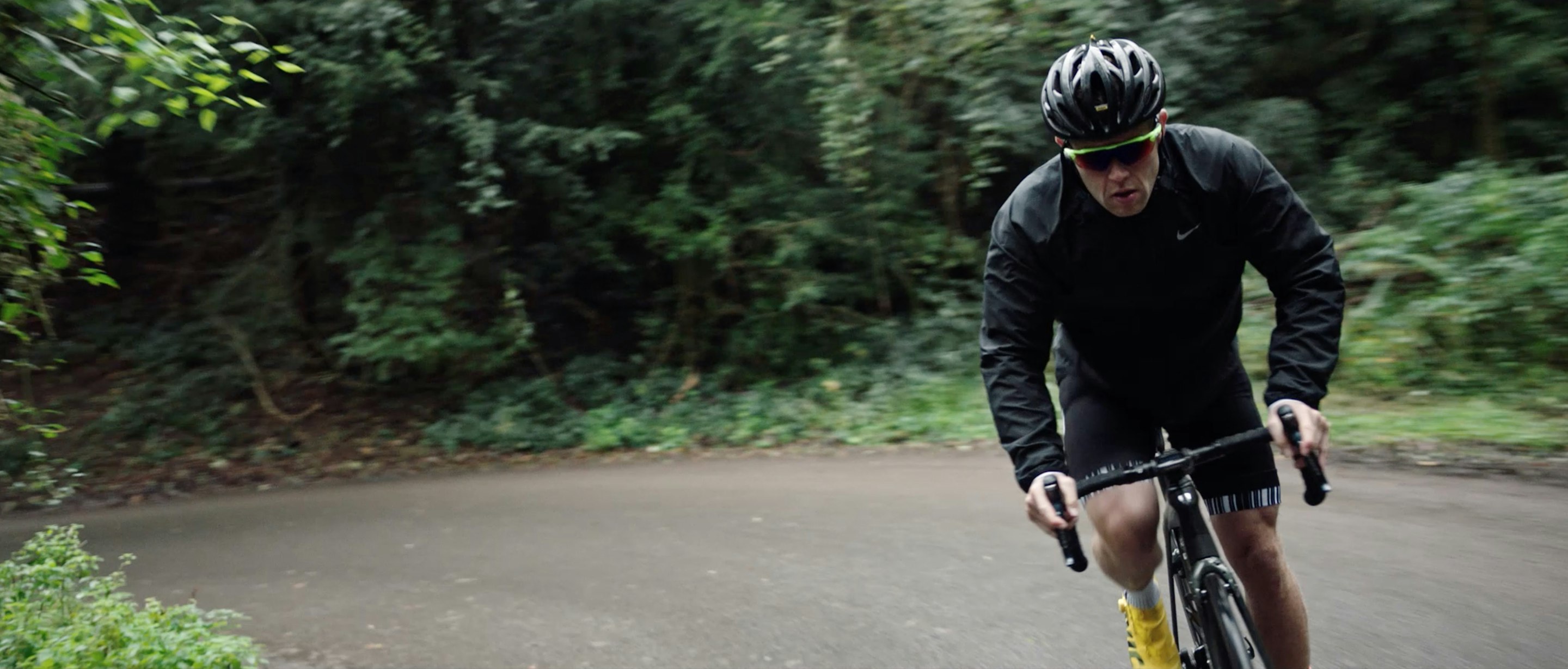 At the end of 2019 I've been working with Volvo to create a series of short documentary films, shooting with some of their sponsored British Triathletes. Volvo have been a brand that I've wanted to work with for a long time, so when Tinderflint presented me with the opportunity I was 100% up for it!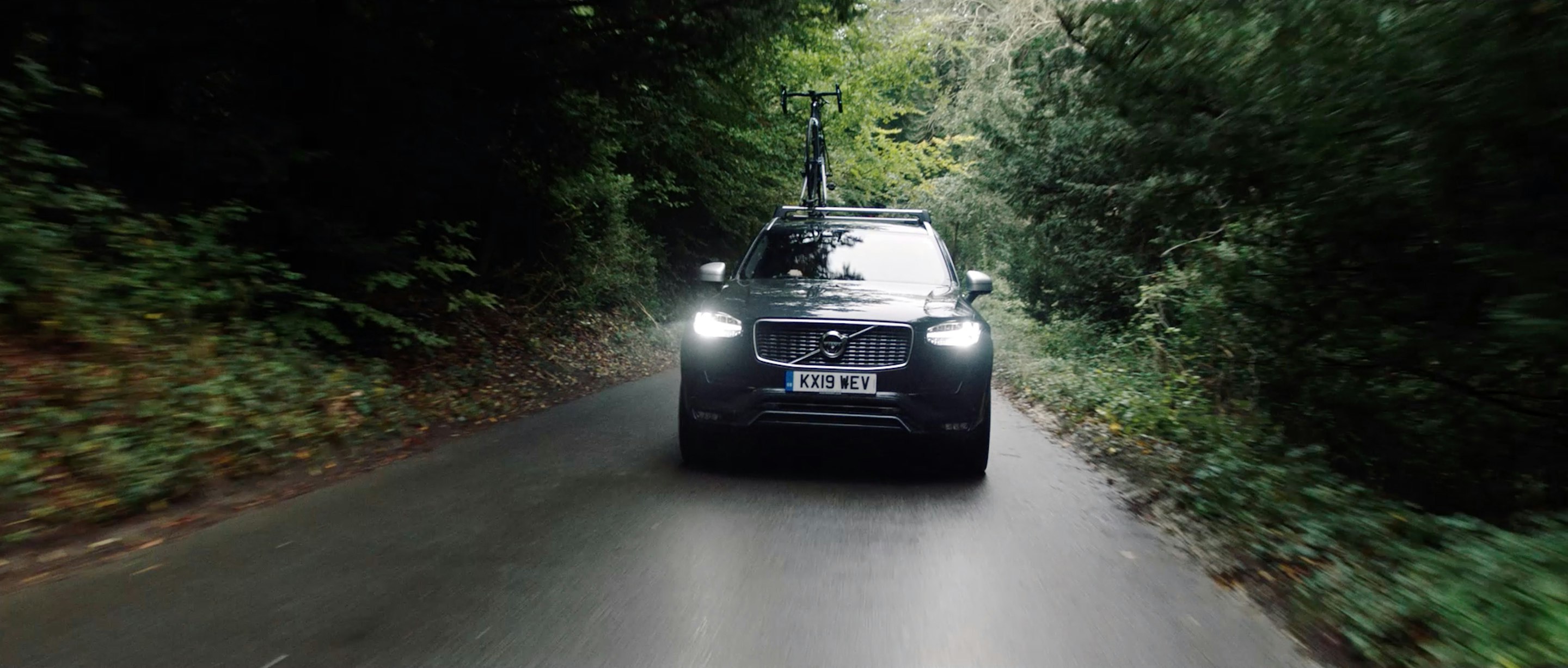 Working with agencies Mediablaze and CAA, we've so far created two films - both very different, but with some strong and meaningful messaging at their heart.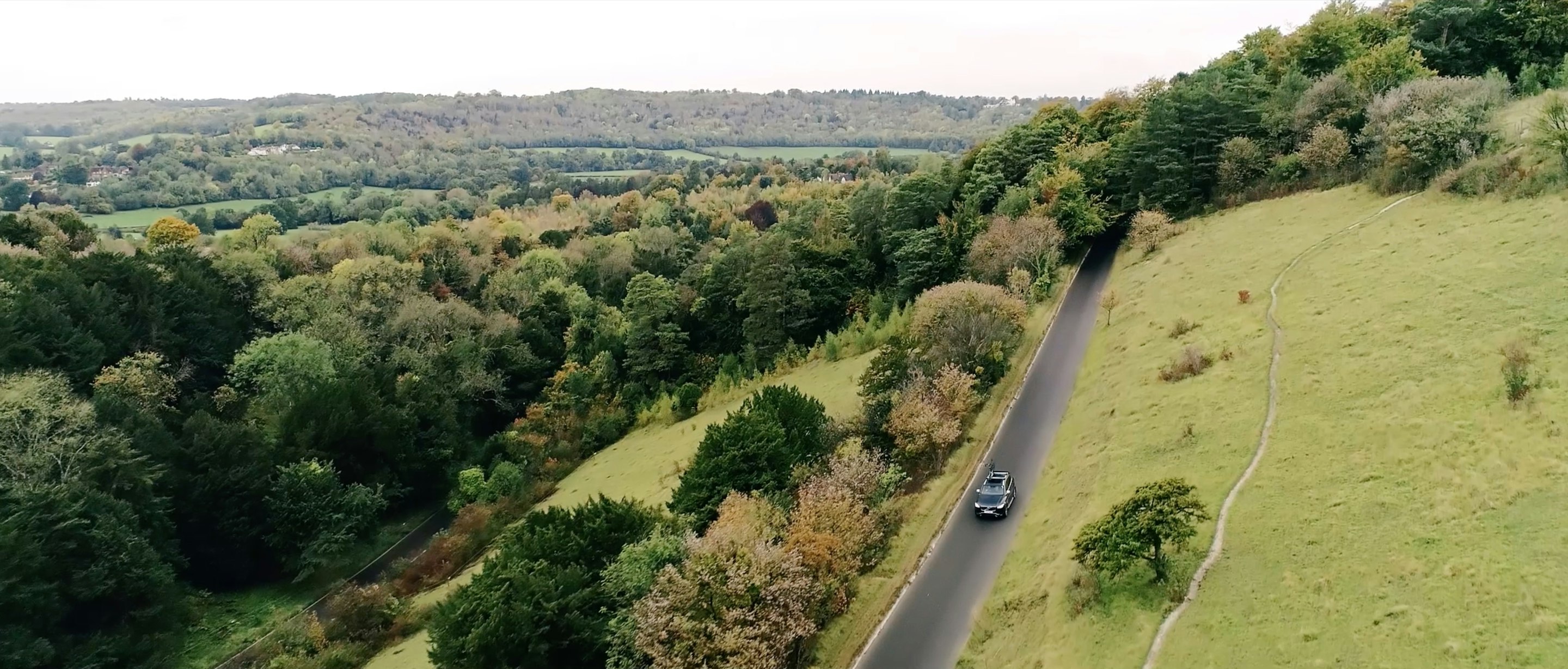 For the first, we filmed with John McAvoy - an ex-criminal who has turned his life around through the power of sport. We shot with John at the famous Box Hill is Surrey. Synonymous with British cycling, this amazing climb was a perfect beautiful backdrop for John to show us why he is regarded as one of the best British Ironman competitors.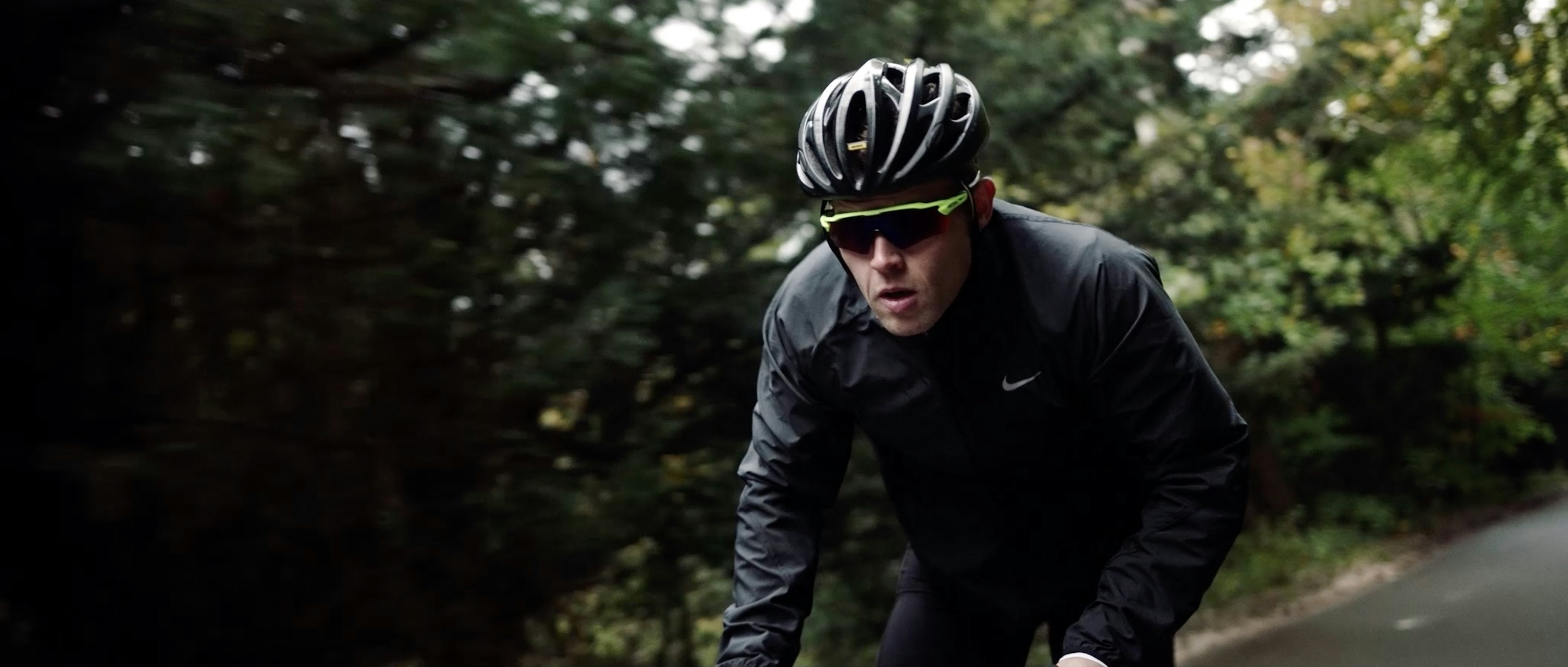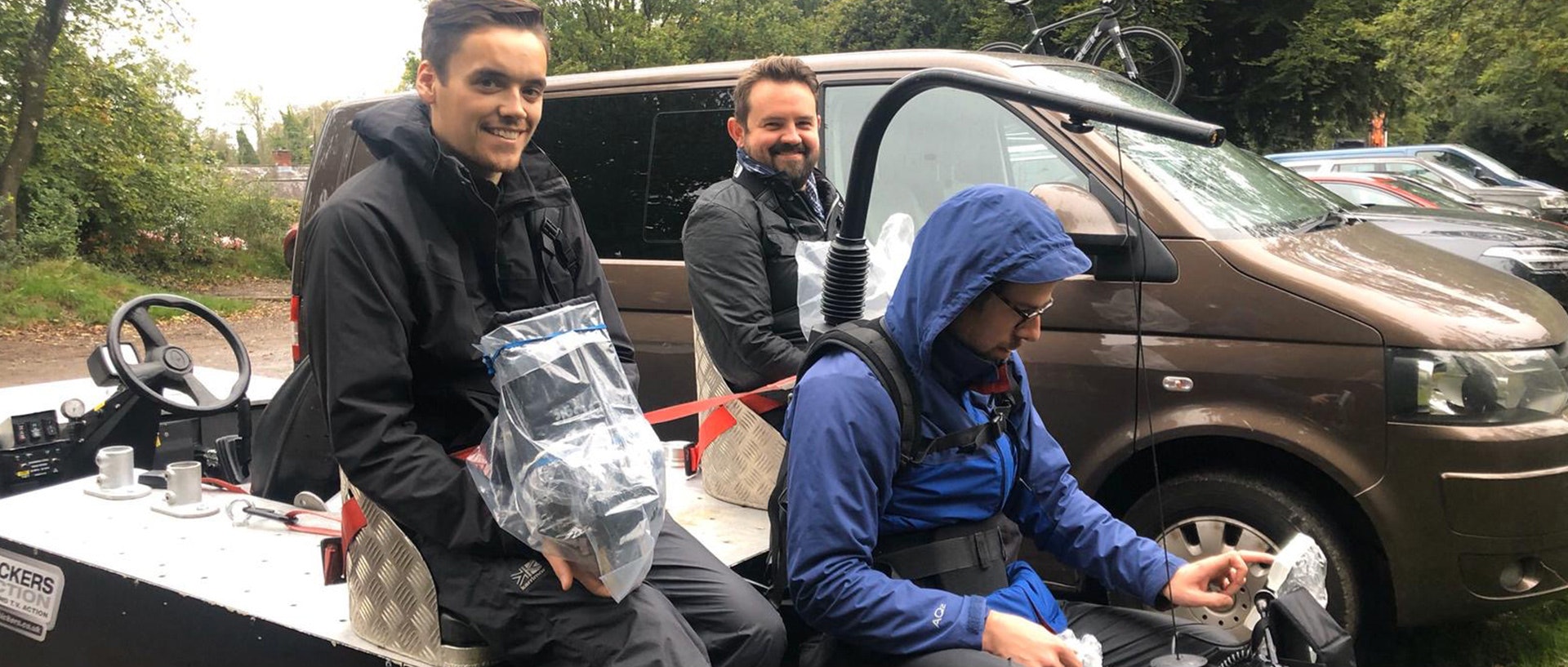 Whilst the sun didn't shine for us, I think the films steely blue tones and rugged weather actually complement John's story. To date, his story is one of the most amazing life-changing paths that I have encountered. Talking to him and hearing his story was very powerful and I'm grateful to have the chance to share his message through our film.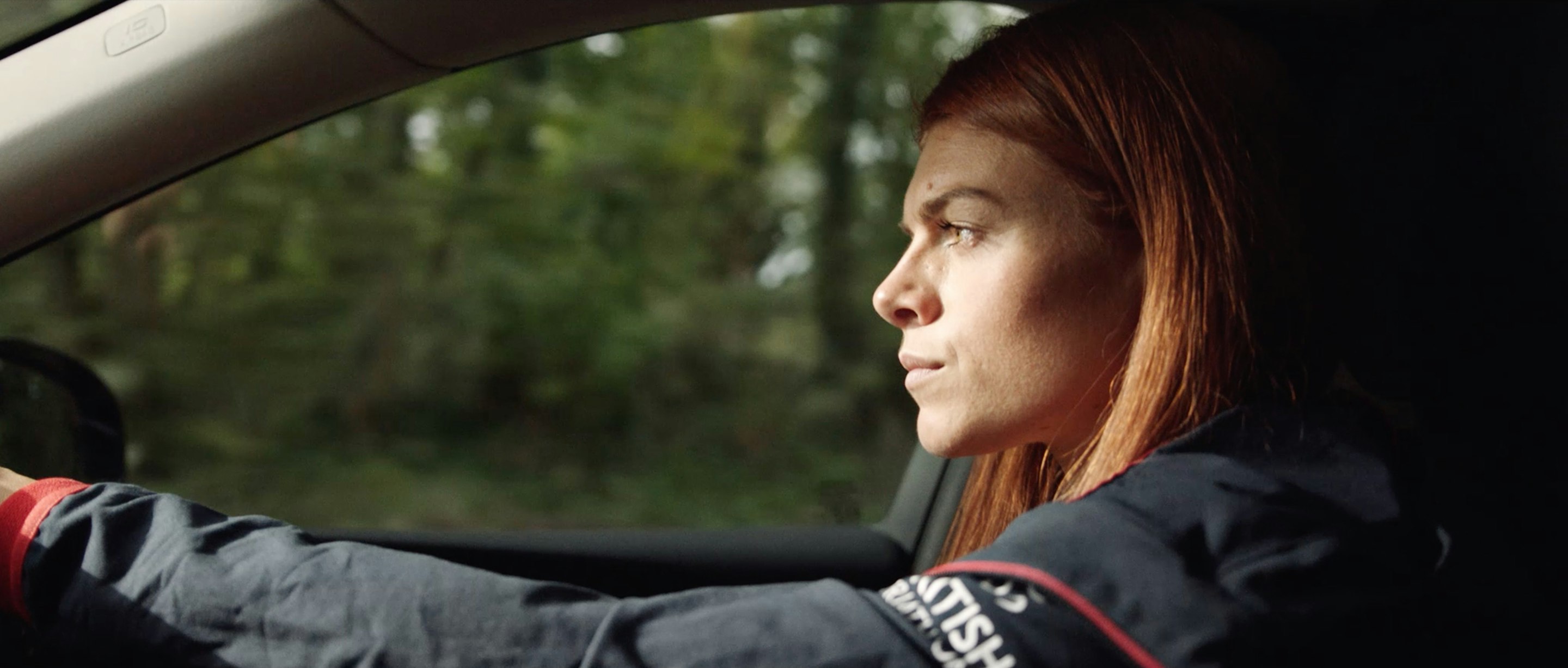 Our second film in the series so far, was with Lauren Steadman. As part of Great Britain's Paratriathlete team heading to Tokyo this summer, we spent the day with Lauren at an open water swimming lake on the outskirts of London.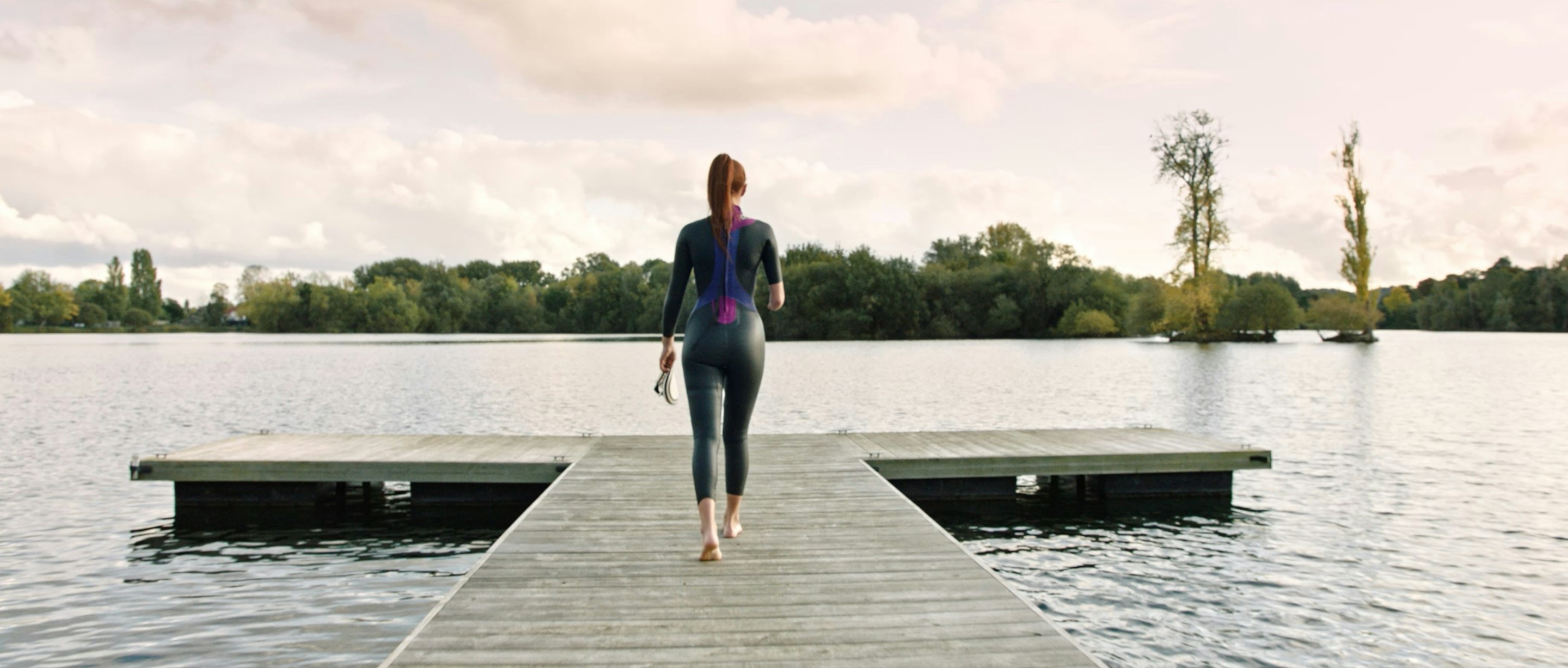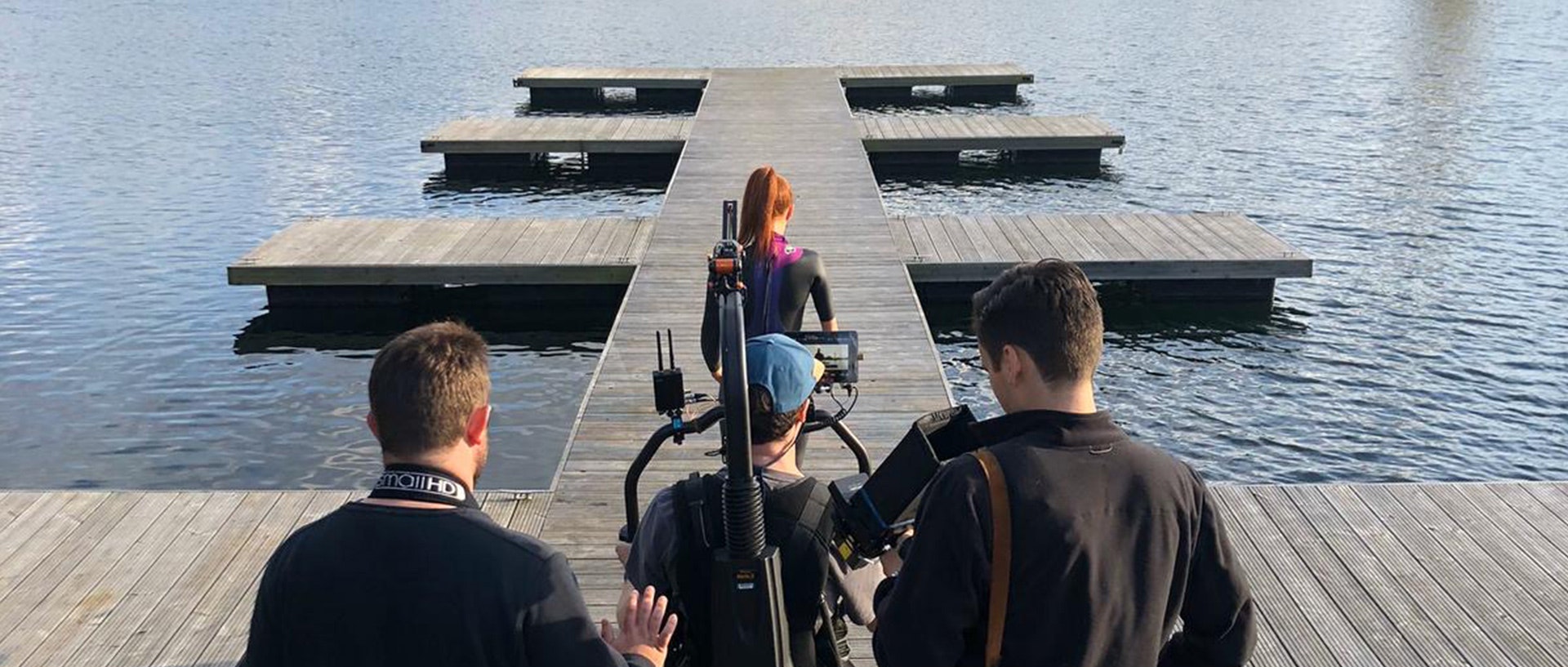 Hat's off to Lauren for spending a chilling amount of time in the freezing water for us. Her message around water pollution, that cost her the win in Rio four years ago, was very compelling. Seeing her in action in the water was amazing and we wish her all the best this summer.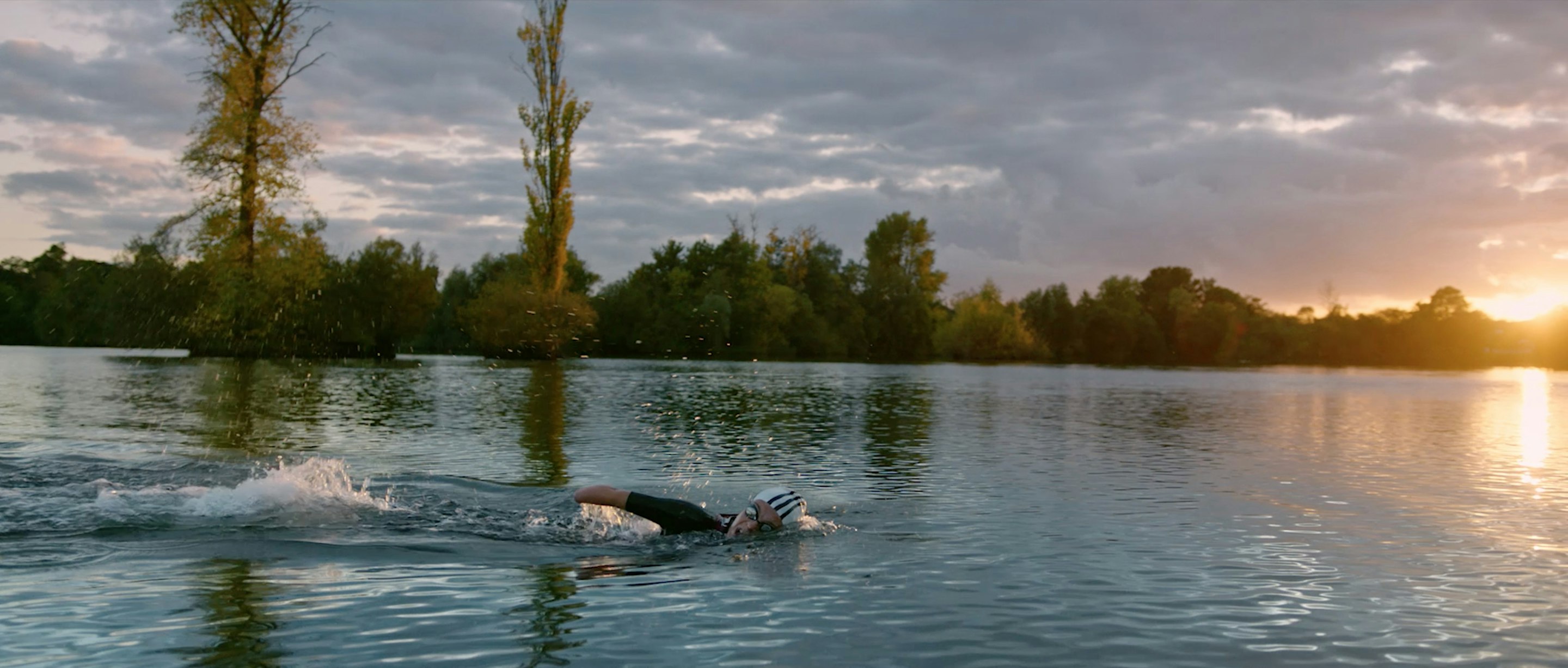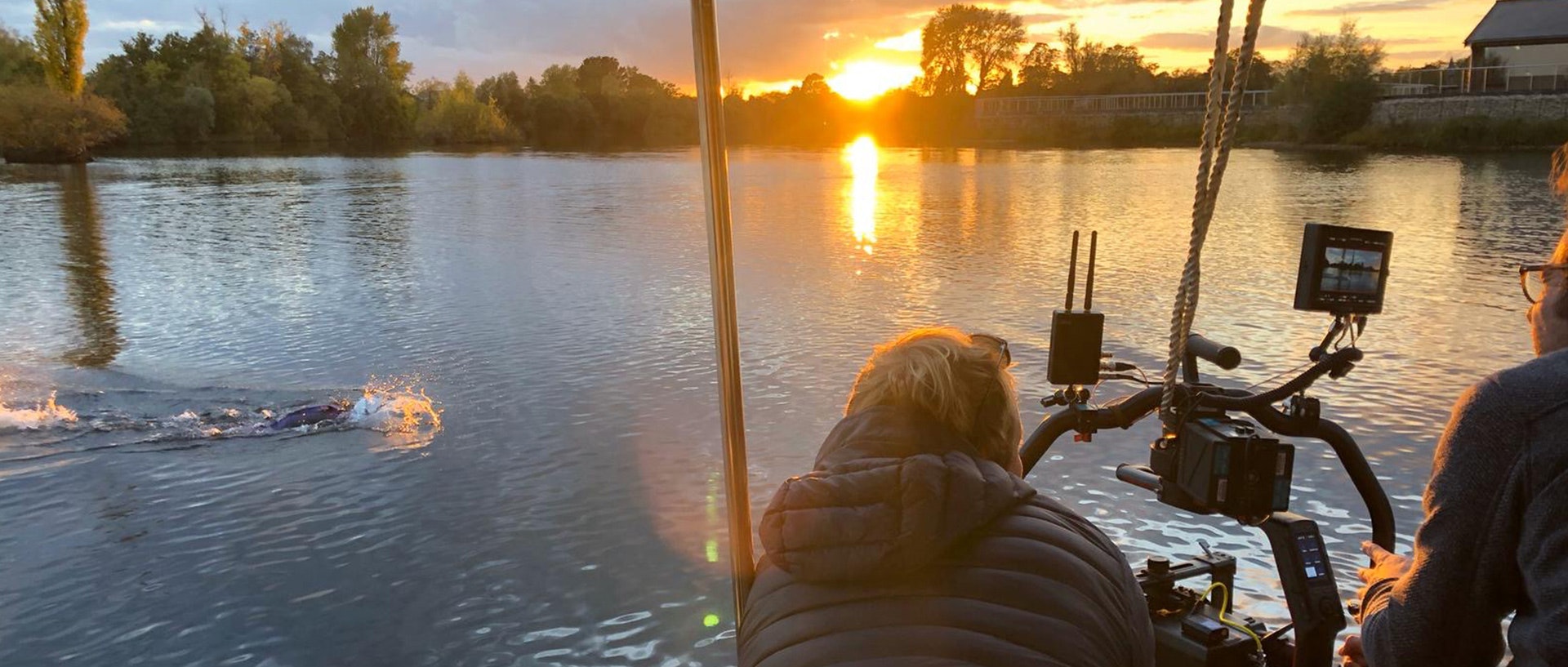 The films were both premiered at the Kendal Film Festival with both Lauren and John doing a Q&A at their screenings.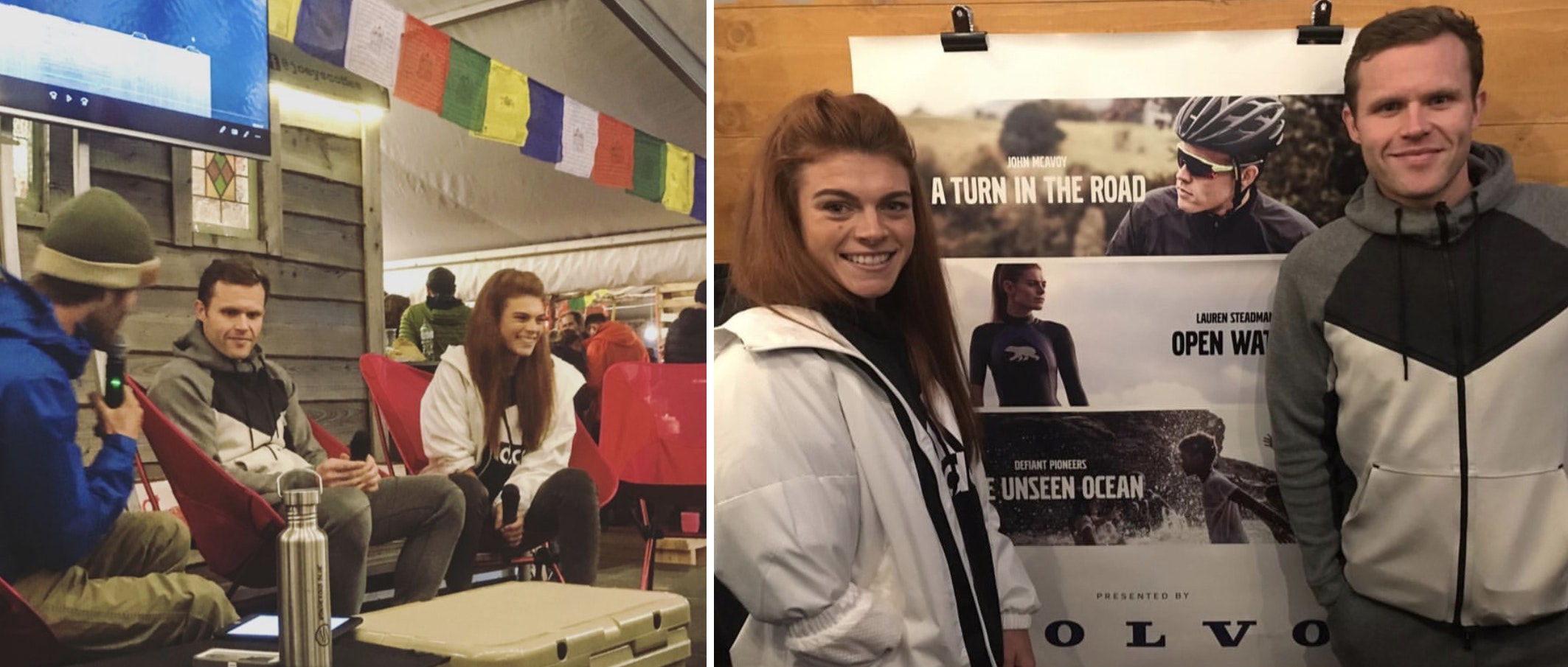 Great to have made these two films as part of the Human Made Stories strand for Volvo. Thanks to all the team at Tinderflint for all their hard work that went into them and to Director of Photography Ruaraid Achilleos-Sarll. Hopefully more to follow next year...